After many months of connecting virtually from home, CultureSource decided to reimagine our fall Biannual Member Meeting as a series of outdoor events that allowed us to catch up in-person.
Fall Funding Opportunities
CultureSource announced four new funding programs totalling over $200,000 in support for arts organizations, collectives, and independent artists and curators. Several programs are still accepting applications:
Creators of Culture: $3000 grants for arts organizers and curators working on experimental, visionary arts projects.
Flourish Fund: $10,000 grants for artists and collectives for innovative, public-facing projects.
MCACA Minigrants: Four minigrant opportunities are open for organizational arts projects, professional development for individuals, PreK-12 bus grants for cultural field trips, and arts supplies grants for PreK-12 education institutions.
Proof of Vaccination Software
During our September monthly CEO call, members asked CultureSource to investigate proof-of-vaccination software that would be accessible for arts venues requiring vaccination as a condition of entry. We surveyed members, hosted an open discussion with software developers, and consulted with our midwest peer organizations. Here's what we found.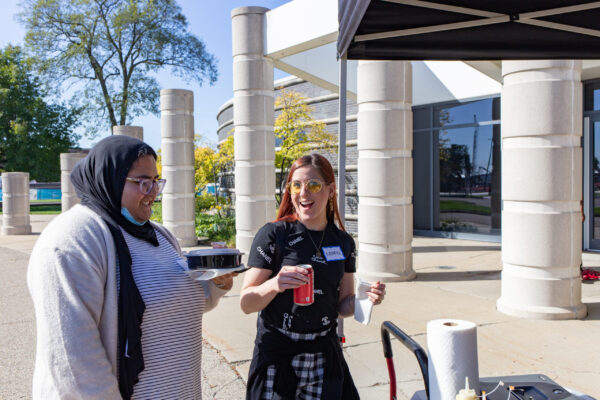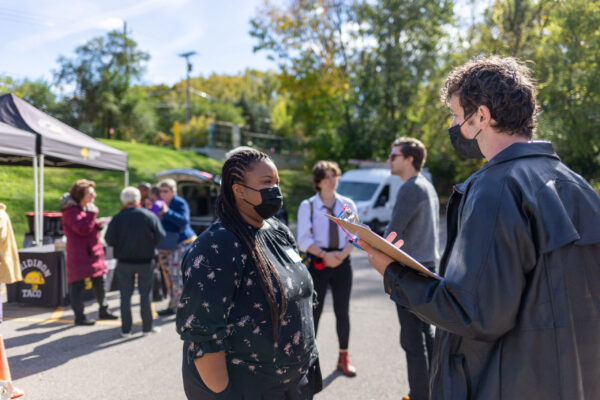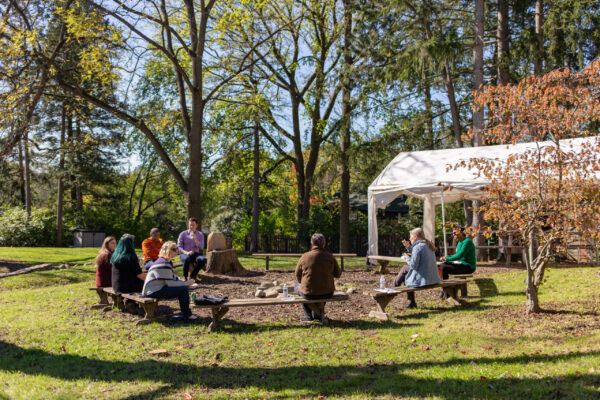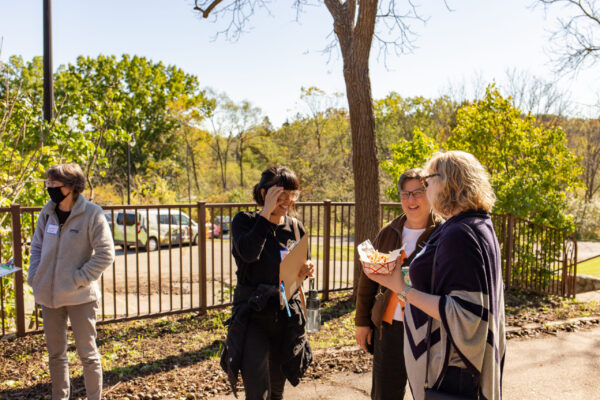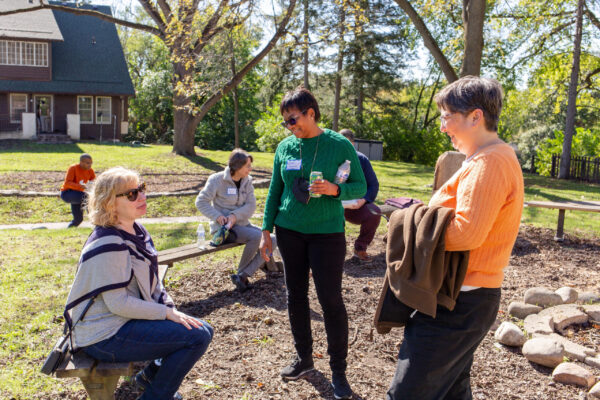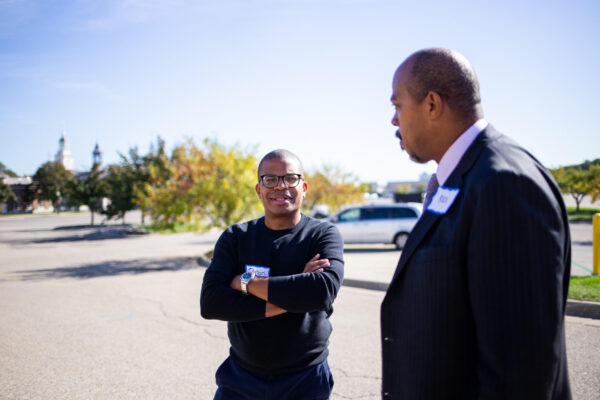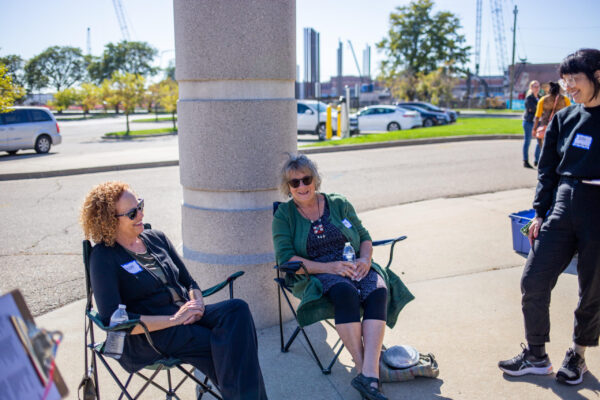 Equity and Culture in the Workplace
We've teamed up with Team Dynamics to provide free equity workshops equity to a cohort of members. The 3-session series is for managers to explore the challenges of creating an inclusive workplace and provides support in building skills, practicing application, and making change. Registration for workshops has closed, but you can still check out Team Dynamics' tools and resources in their new book Hiring Revolution: A Guide to Disrupt Racism + Sexism in Hiring, available now.
Sustainability in the Arts
In September, CultureSource hosted the Watch This Space virtual symposium with a focus on sustainability in arts organizations. We hosted a panel discussion between Leslie Tom (The Wright), Debra Reid (The Henry Ford), and Andy McDowell (Detroit Zoo) around sustainability practices at their individual orgs. To keep the conversation going, we will be launching monthly sustainability forums for our members to discussion sustainability practices, goals, and how-to's in the arts and culture sector.
Detroit's public spaces have joined forces to create the Detroit Parks Coalition, exploring joint programming, resource sharing, and collective impact together. As this new coalition–dubbed the CultureSource of parks–works to define its goals, we're thinking about opportunities for arts and culture organizations to create popup activations in public spaces.
For questions about CultureSource programs and funding opportunities, reach out to [email protected]