Improving access to capital for small-scale arts activity in Southeast Michigan
Creators of Culture will reopen in early 2023.
Creative activity of all scopes and scales can contribute to the vitality of communities. With this as a core belief, Creators of Culture launched in 2019 as an annual funding opportunity for grassroots, informal, or artist-led creative activities in the Detroit metro.
Its genesis lies in funding partners of the Detroit Arts Support program and CultureSource realizing that a more equitable, diverse ecosystem of arts activity needs to be nurtured regionally. As such, Creators of Culture exists to improve access to capital for small-scale arts activity, specifically as a counterbalance to access possessed by large, established nonprofits.
Program Development
For our 2021 program, CultureSource began with one-on-one Discovery Sessions and a larger Program Design Meeting in collaboration with a total of 15 community members to glean insights about types of "creators of culture" to support in our region. The purpose of this program development process was to have CultureSource invest significant time on the front end to determine who, in characteristics, should be eligible for funding. This makes it very easy for that select group of people who identify with the profiles to apply for unrestricted funding, having their applications assessed using objective eligibility criteria.
Fund Contributors
The Erb Family Foundation, Kresge Foundation, Ford Foundation, and Rocket  Community Fund
All images taken by Gabriella Baginski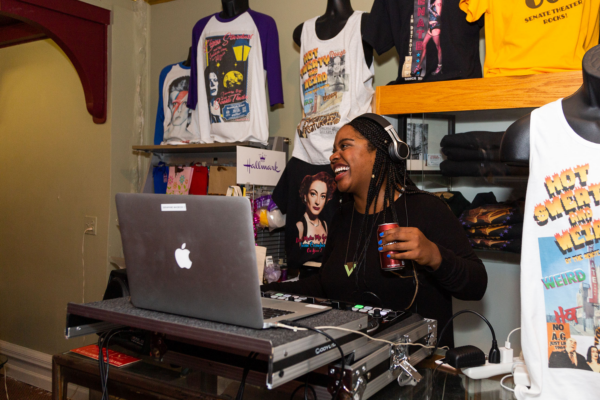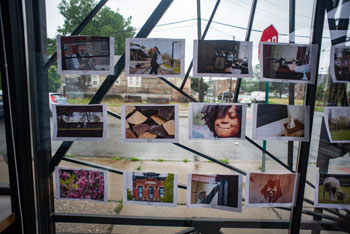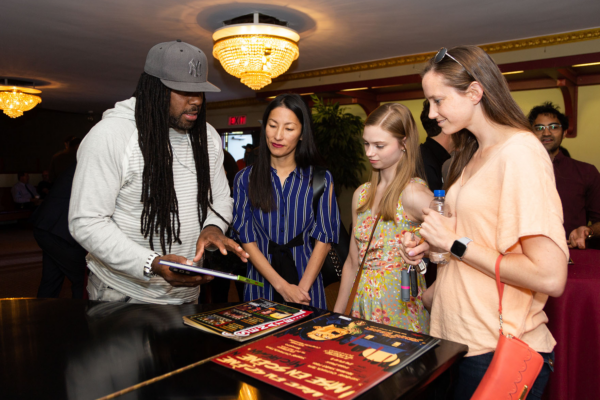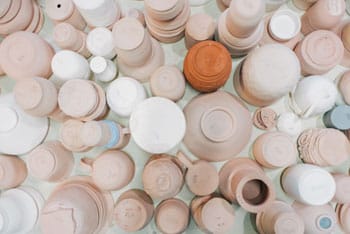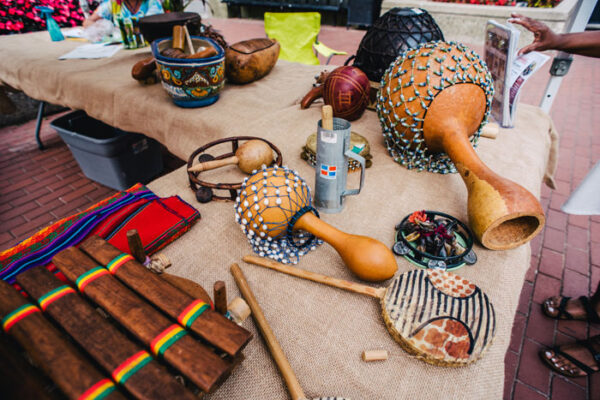 Creators of Culture to be supported in 2021 are independent arts organizers and curators working on experimental, visionary arts projects.
All applicants must be living and working in Wayne, Oakland, Macomb, Washtenaw, Livingston, Monroe, or St. Clair counties.
Independent arts organizers and curators working on experimental, visionary arts projects.
Artists who create, conceive, collaborate on, and produce successful projects that highlight artists and imagine new methods of arts presentation.
Arts organizers and curators working outside of an institutional setting (that are not working on a project for a museum, performing arts organization, etc.) will be prioritized.
Applying arts organizers and curators who work to present artistic work other than their own will be prioritized
Applications for the 2021 Flourish Fund have closed. Applications will reopen in early 2023.
Previous Grant Recipients