Improving access to capital for small-scale arts activity in Southeast Michigan
Creative activity of all scopes and scales can contribute to the vitality of communities. With this as a core belief, the Creators of Culture program launched in 2019 as an annual funding opportunity to support people, groups, collectives, and entities that do not traditionally receive philanthropic support but contribute greatly to our creative ecosystem in Southeast Michigan.
Creators of Culture aims to nurture a more equitable, diverse ecosystem of regional arts activity, specifically as a counterbalance to the access to resources possessed by large, established nonprofits.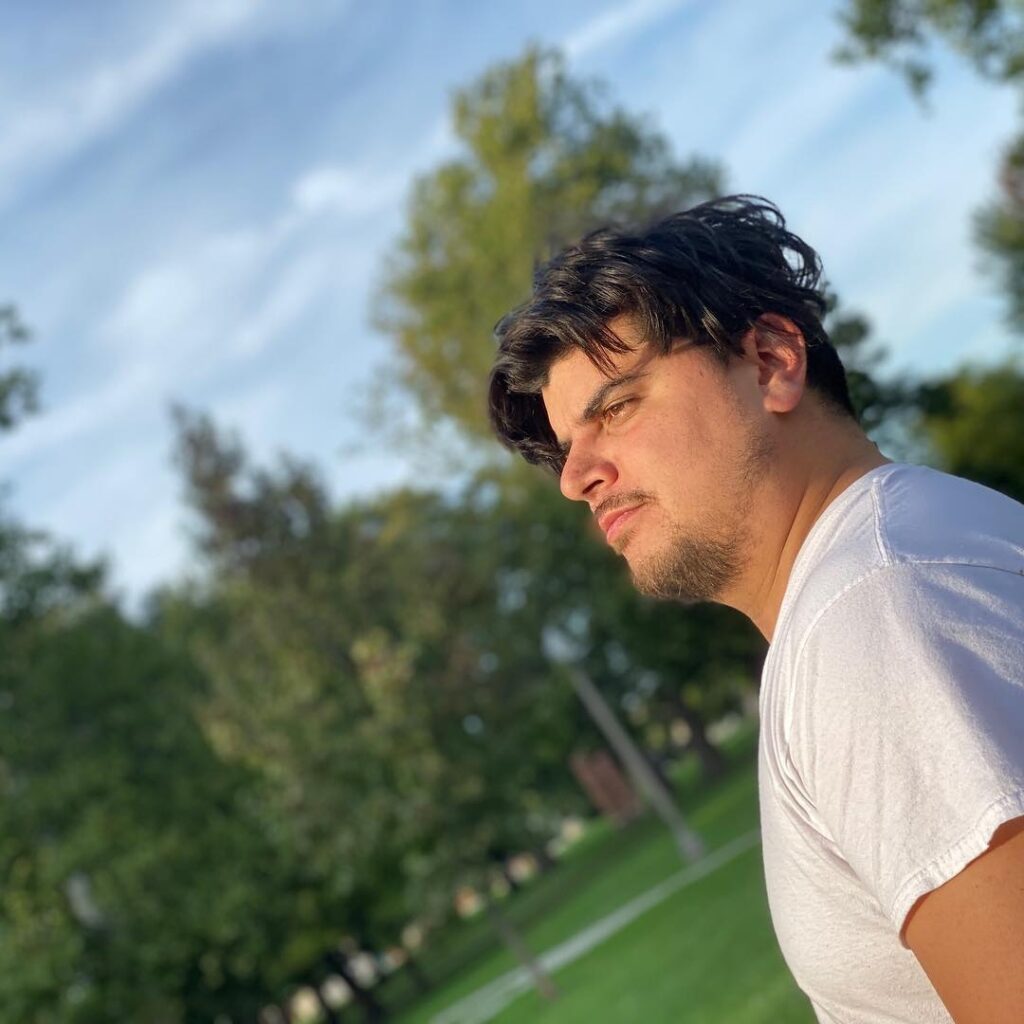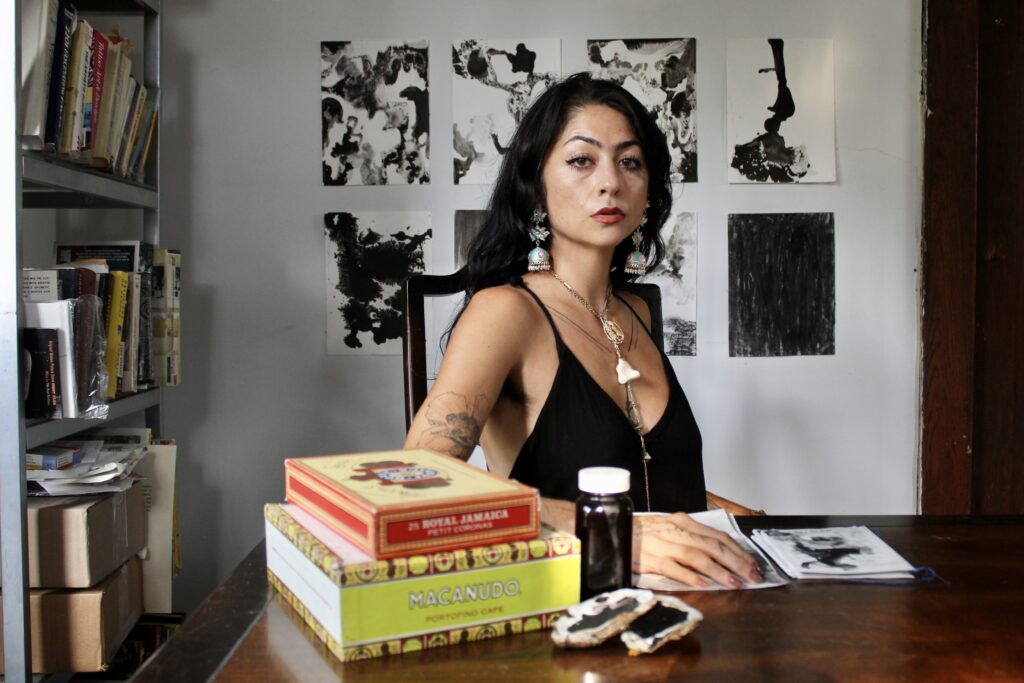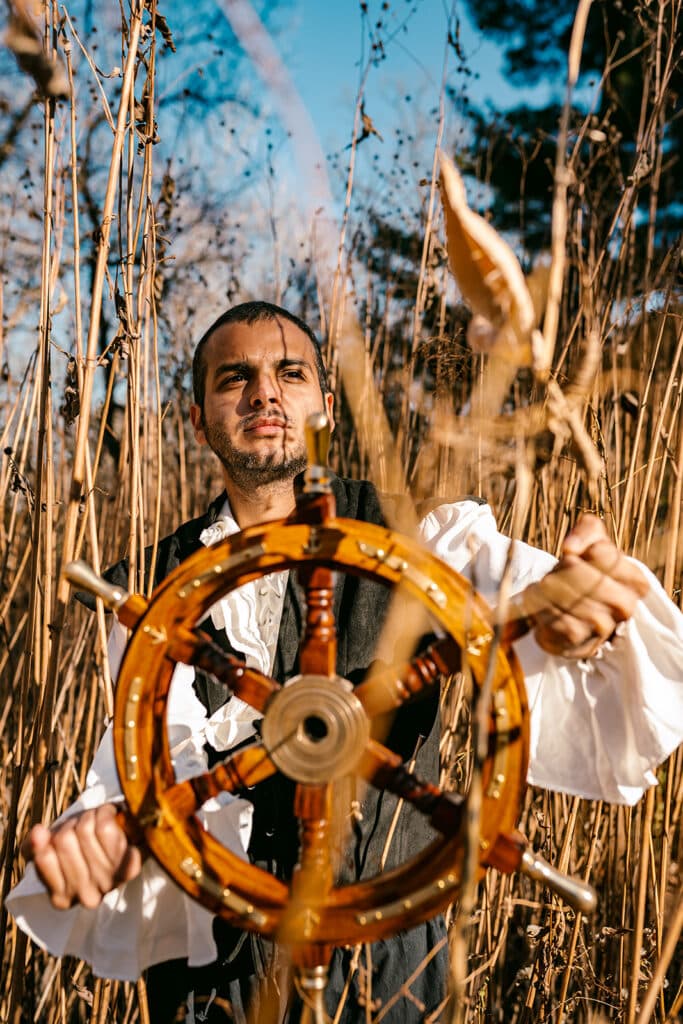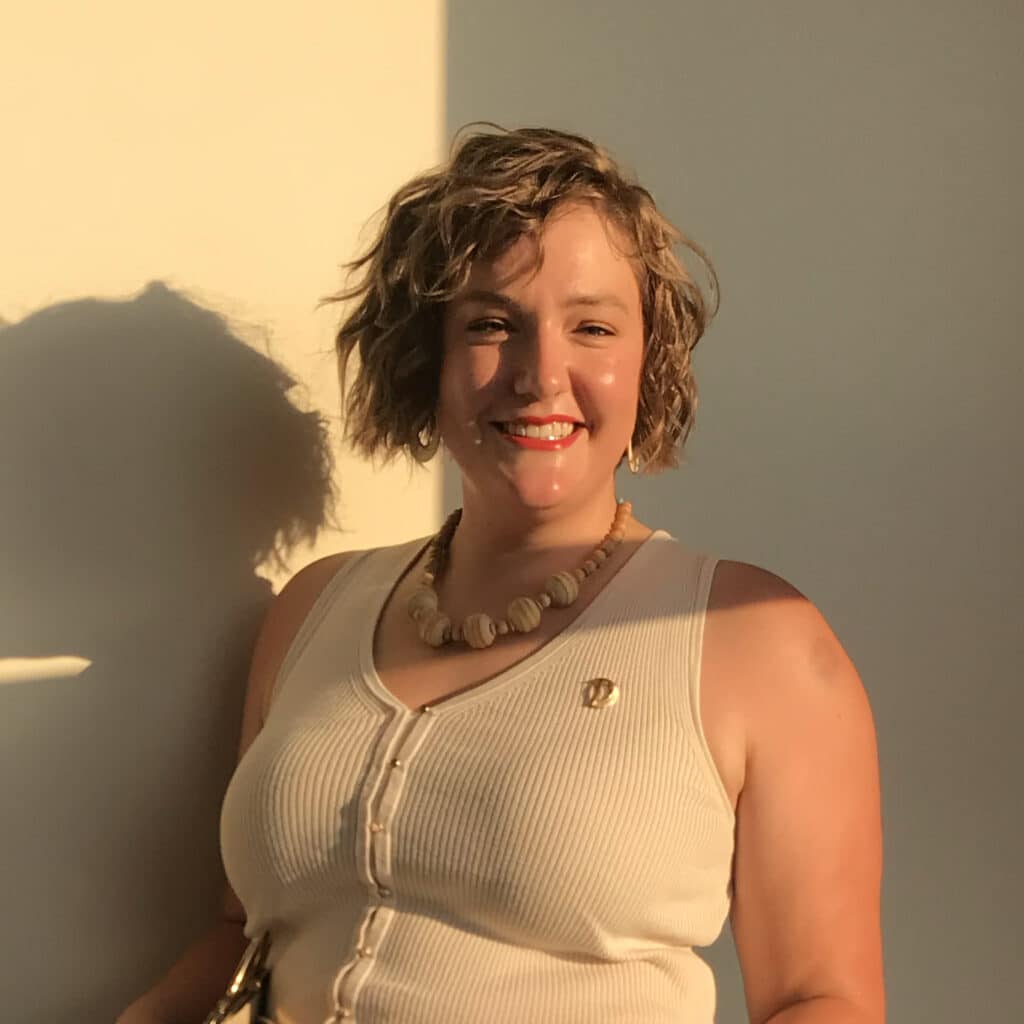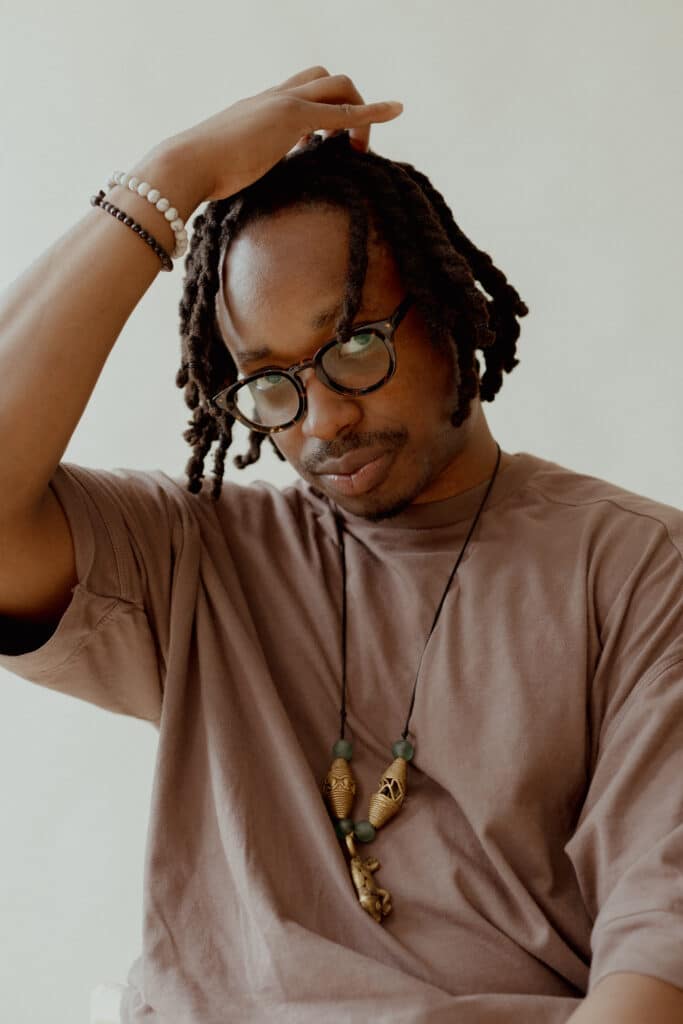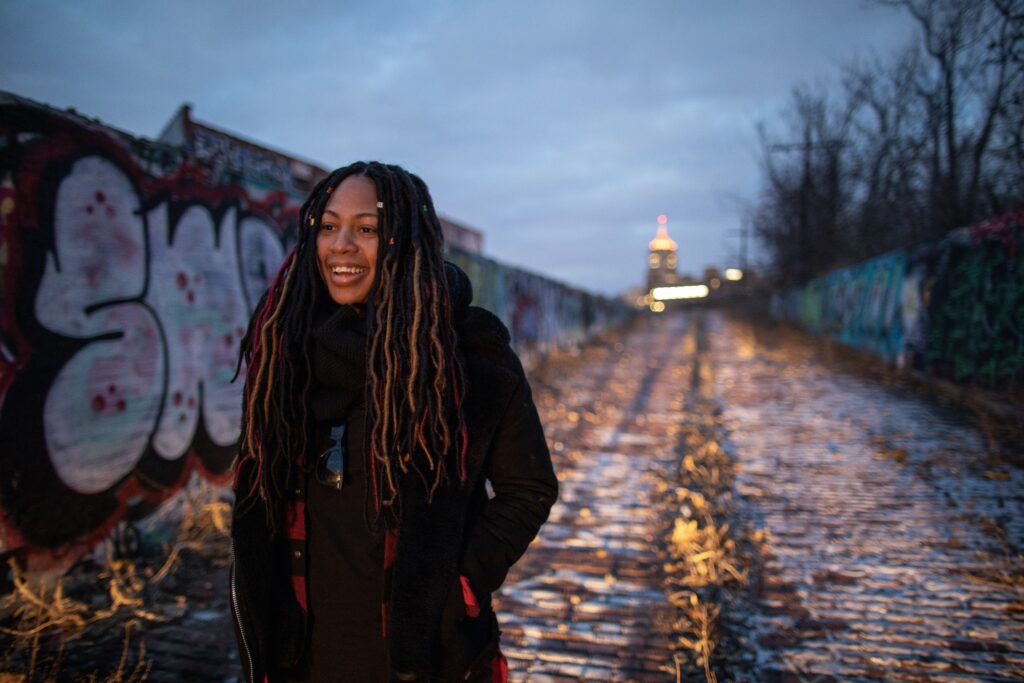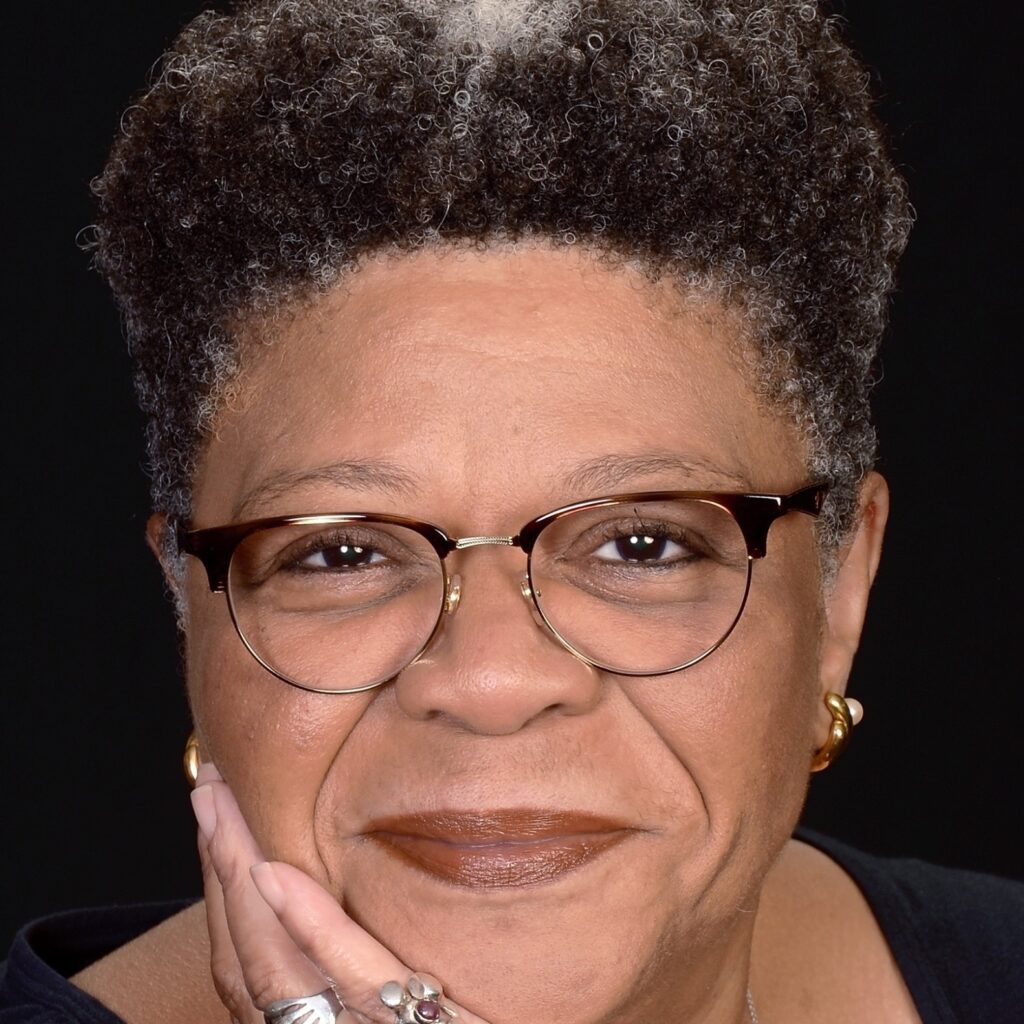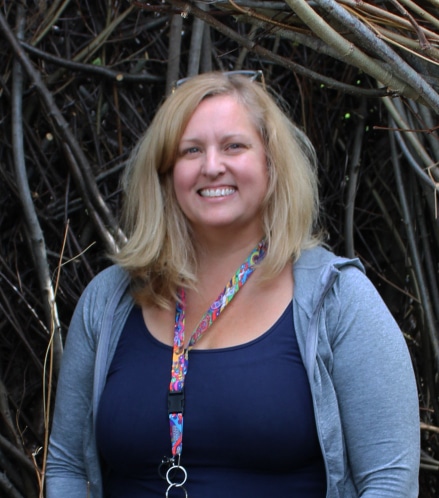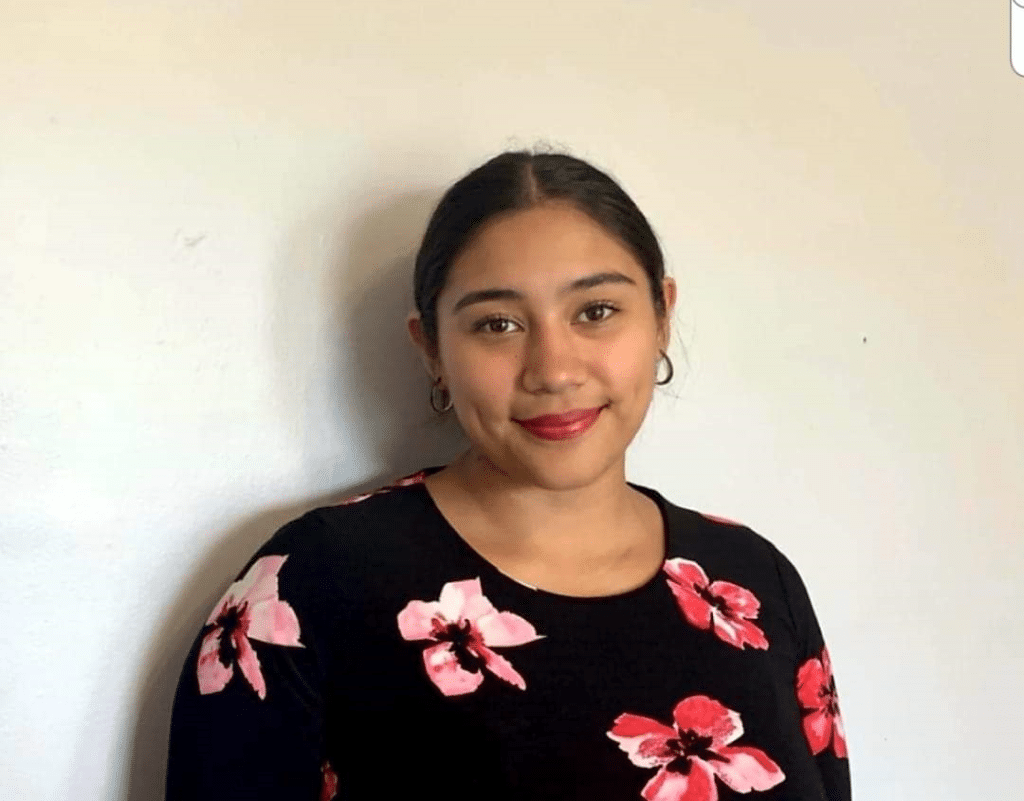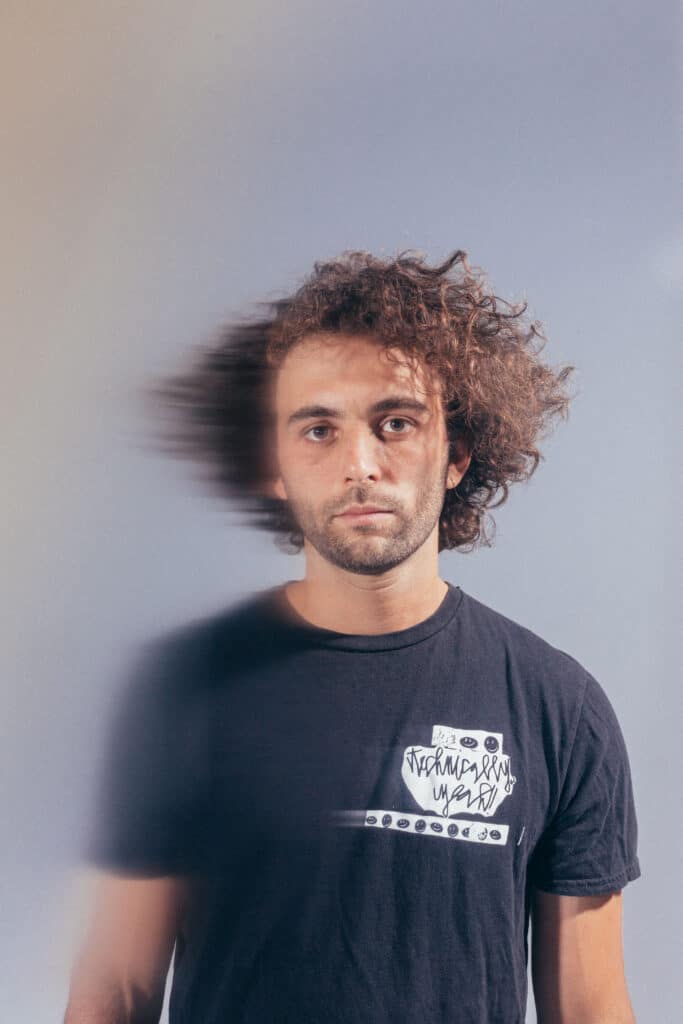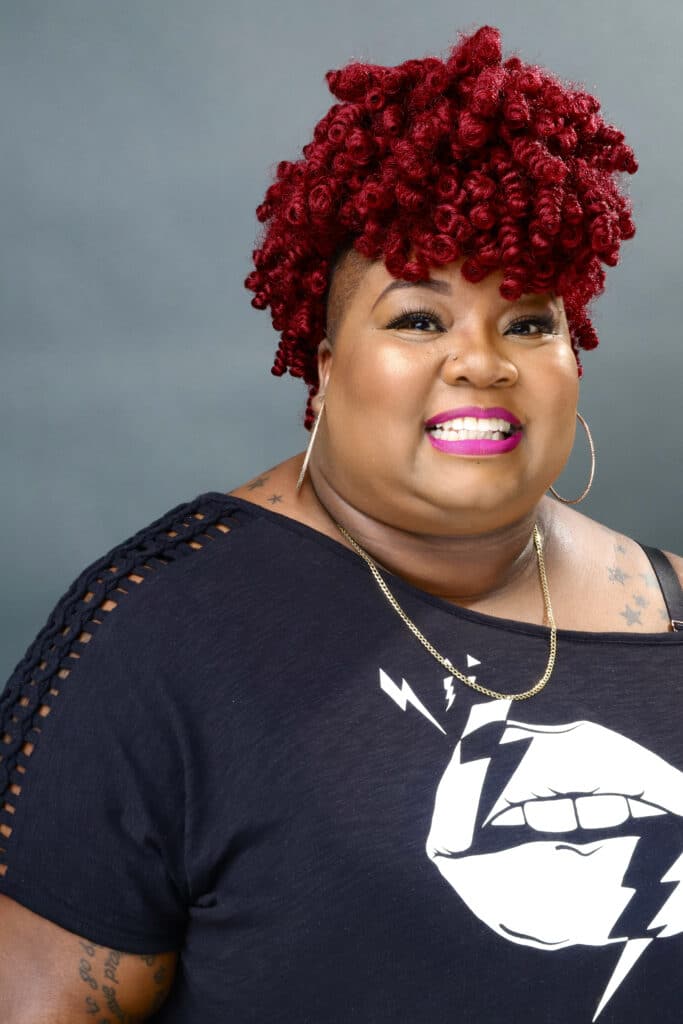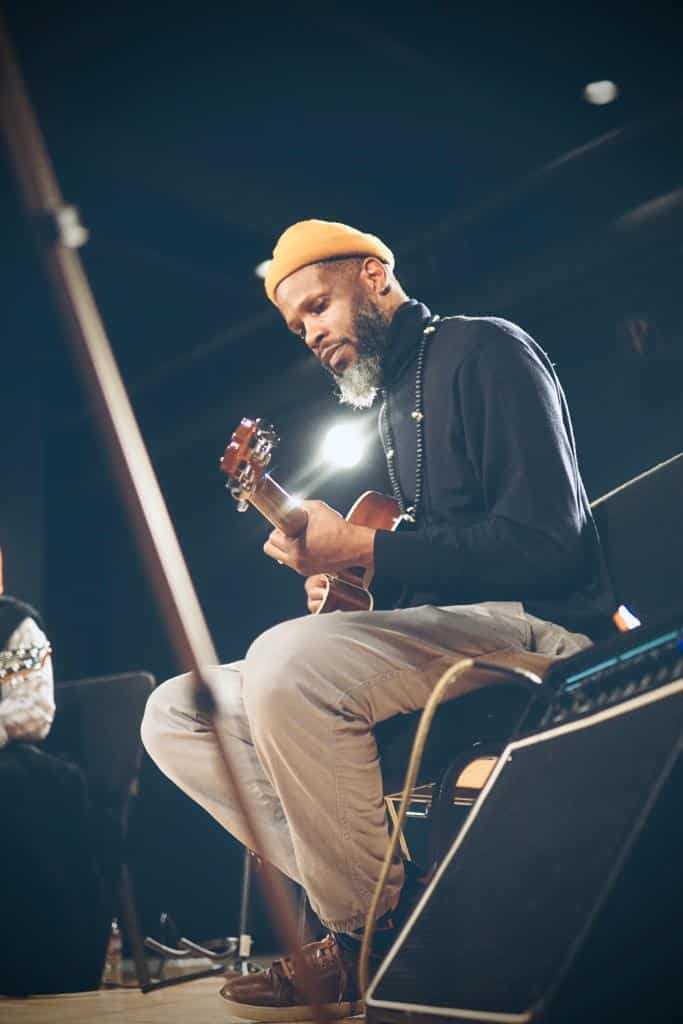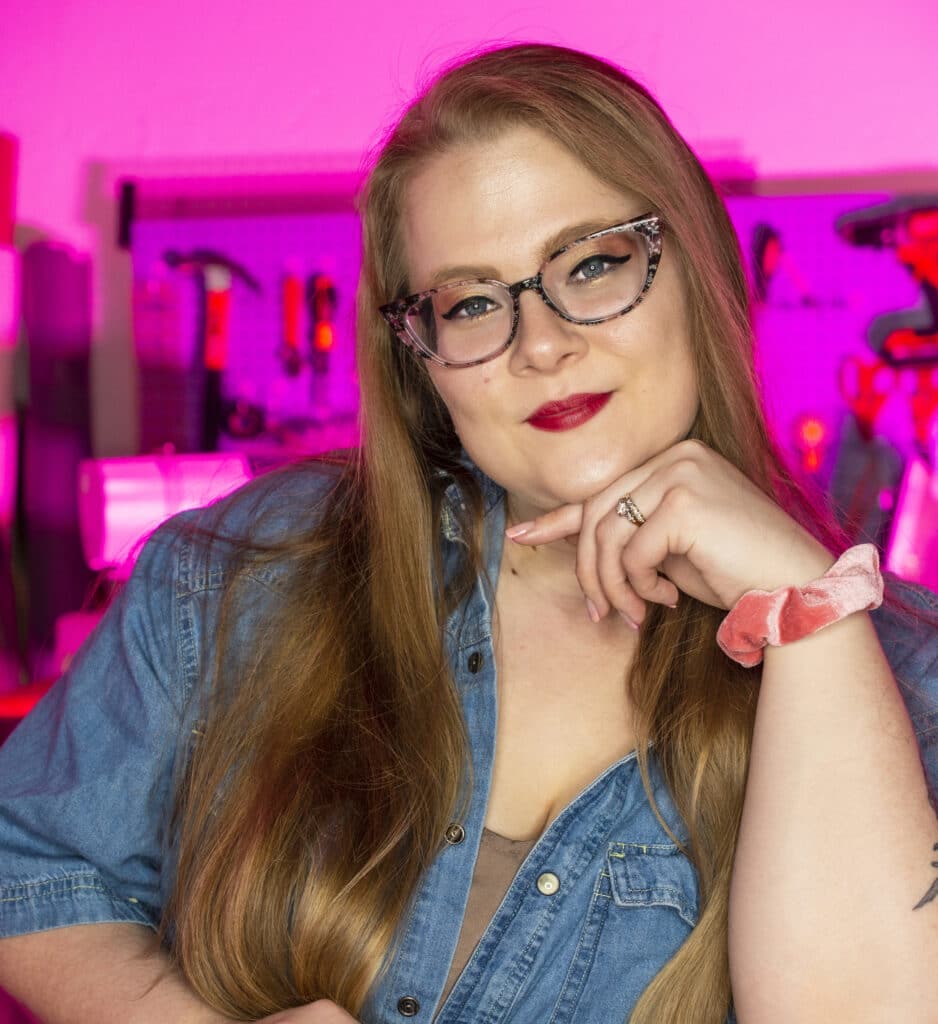 For our 2023 program, CultureSource looked to our partner WolfBrown's An Investment Framework for Supporting the Artists Ecosystem for inspiration. The report recommends support for those who strengthen ties between artists and audiences, recognizing their critical role in enhancing a flourishing, local arts ecosystem.
From these recommendations, three profiles of people will be eligible for the 2023 Creators of Culture program:
Arts Curator — Someone who independently curates and pulls together exhibitions or performances as the focus of their creative practice. They primarily work to organize and present artistic products or processes other than their own. Examples of curators include people  spotlighting artists through performing arts festivals, visual arts exhibitions, literary readings, and more.
Arts Organizer — Someone who unites a group of people around a shared artistic activity that is not focused on the organizer's own artistic work. Examples of arts organizers include people who facilitate regular playwriting workshops, quilt-making groups, ceramics classes, people who are responsible for monthly arts events at local venues, etc.
Arts Journalist — Someone who consistently writes about local artists and arts activity in order to share the impacts and importance of that work with a greater audience. Examples of arts journalists include podcasters who feature local musicians, writers who highlight upcoming theater and dance performances, and critics who review recent visual arts exhibition openings, etc.
The roles of curator, arts organizer, and arts journalist are each different but thematically share the responsibility of highlighting artists and uplifting their careers to audiences who may or may not already be familiar with their work. They help to build a culture of support, appreciation, curiosity, and engagement through their writing, events, exhibitions, performances, workshops, and more.
Successful applicants will clearly fit the eligibility criteria, identifying either as a curator, arts organizer, or arts journalist. All successful applicants will share and split the total funding amount equally. We expect grants to be around $2,000-$3,000 each. This funding program is focused on curators, arts organizers, and arts journalists working independent of 501(c)3 nonprofits, meaning they are not receiving funding for their work at these institutions but external to them.
Creators of Culture to be supported in 2023 are arts journalists, arts organizers and curators, who meet the following eligibility criteria:
All applicants must be living and working in Wayne, Oakland, Macomb, Washtenaw, Livingston, Monroe, or St. Clair counties.
Identify as one of the following based on the definitions above: curator, arts journalist, or arts organizer.
Be able to show three examples of recent work (from the last three years) via attachments and/or links to the work with descriptions. These examples should show your consistency and passion for being a curator, arts organizer, or arts journalist.
Arts organizers and curators working independently or outside of the institution that employs them (that are not working on a project for a museum, performing arts organization, etc.) will be prioritized.
Applying arts organizers and curators who work to present artistic work other than their own will be prioritized
Priority will be given to those who did not receive a Creators of Culture grant in 2021, although applications are still encouraged from previous recipients.
The 2023 cycle of Creators of Culture has closed. The program is scheduled to reopen in 2024.
Previous Grant Recipients

Questions?
If you have additional questions about eligibility and application content, contact CultureSource at [email protected]