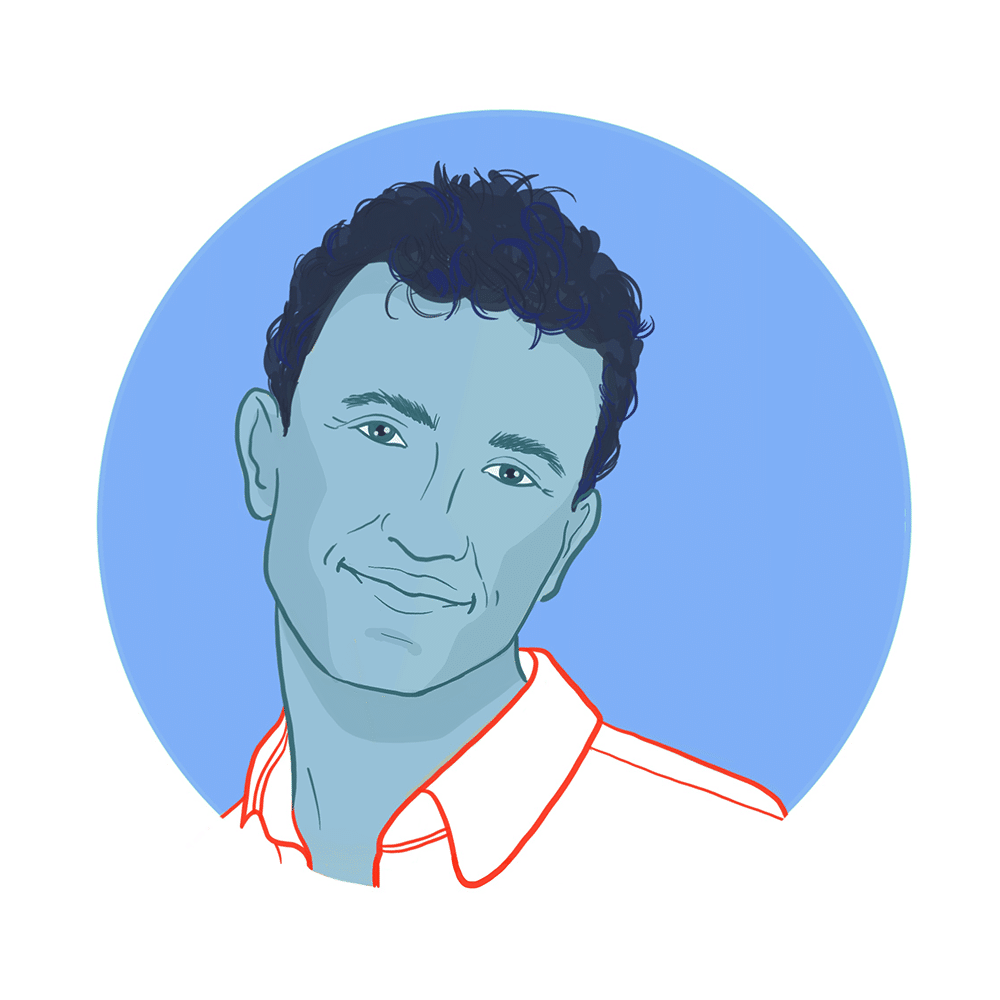 Adam DesJardins joined the CultureSource team in December 2018 with years of experience in, and passion for, arts and cultural programming. Hailing from Ann Arbor and currently rooted in Detroit, Adam has worked for numerous arts organizations including CMAP, the Ann Arbor Summer Festival, the Detroit Jazz Festival, and VSA/Accessibility at the Kennedy Center for the Performing Arts. Most recently, Adam developed programs and produced performances as a part of the Education & Community Engagement department at UMS. Adam has a B.A. in Sociology from the University of Michigan.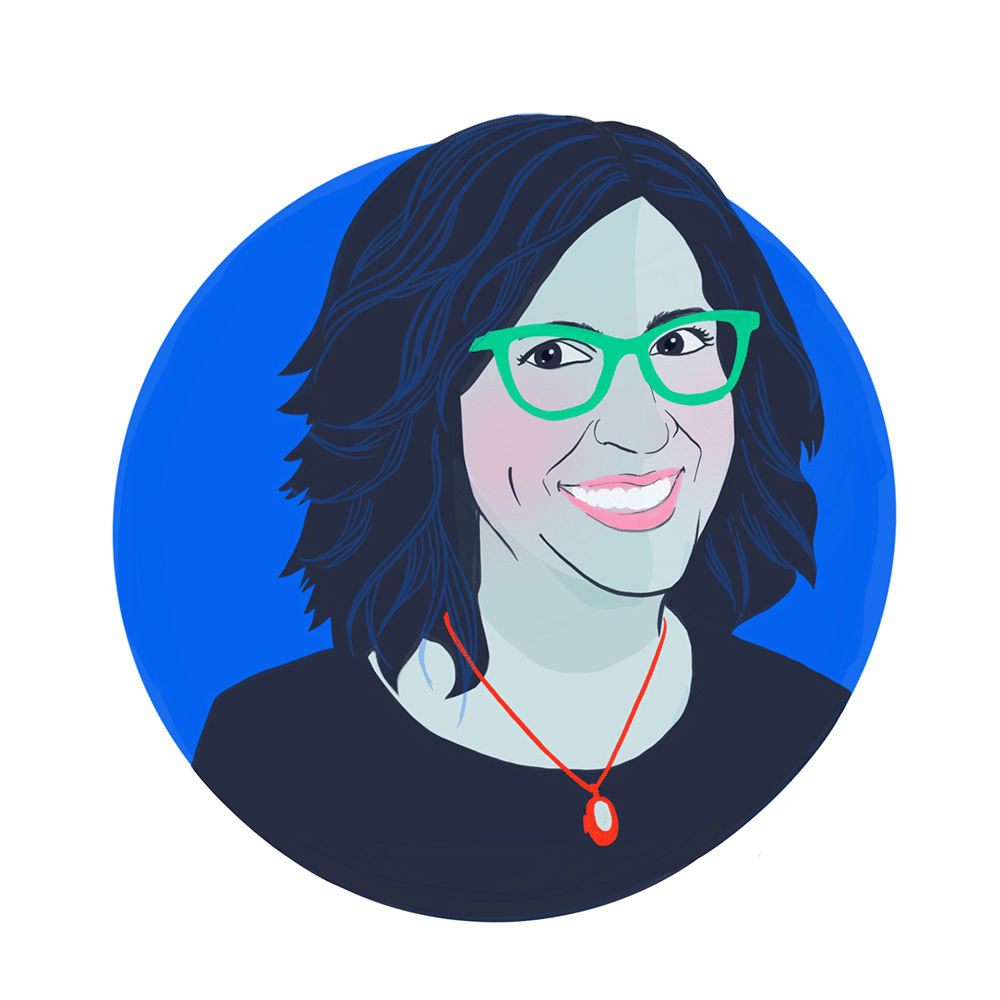 Michelle de la Fuente has worked for CultureSource since 2009. She maintains the organization's comprehensive database and provides website support to the CultureSource staff and its member organizations. Her focus is on customer service and continuous process improvement. Prior to CultureSource, Michelle spent 10 years working for Chrysler in various Sales & Marketing/Finance positions. She has a B.S. in Business Administration from Michigan State University.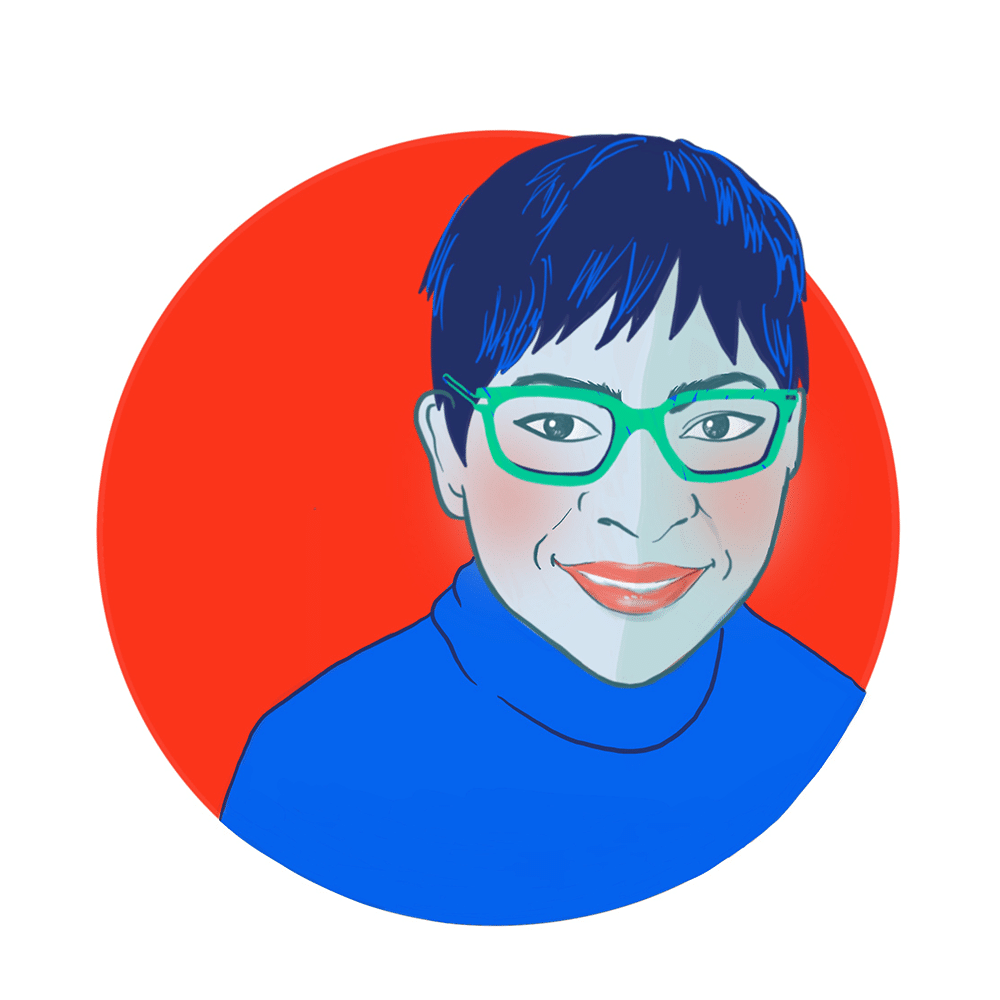 Kim Howard joined CultureSource in February 2017, and brings with her more than 20 years of project and event management, as well as fund development. Kim has extensive nonprofit experience, most recently at Habitat for Humanity of Oakland County, in addition to the University of Michigan Museum of Art, the National Multiple Sclerosis Society - Michigan Chapter, and the Michigan Colleges Foundation. She has built and strengthened relationships both internally and in the community, created successful programs and fundraising opportunities, coordinated and managed a variety of projects and events, and raised millions of dollars in support of the various communities in which she served. Kim holds a B.A. in Communication Arts from Oakland University.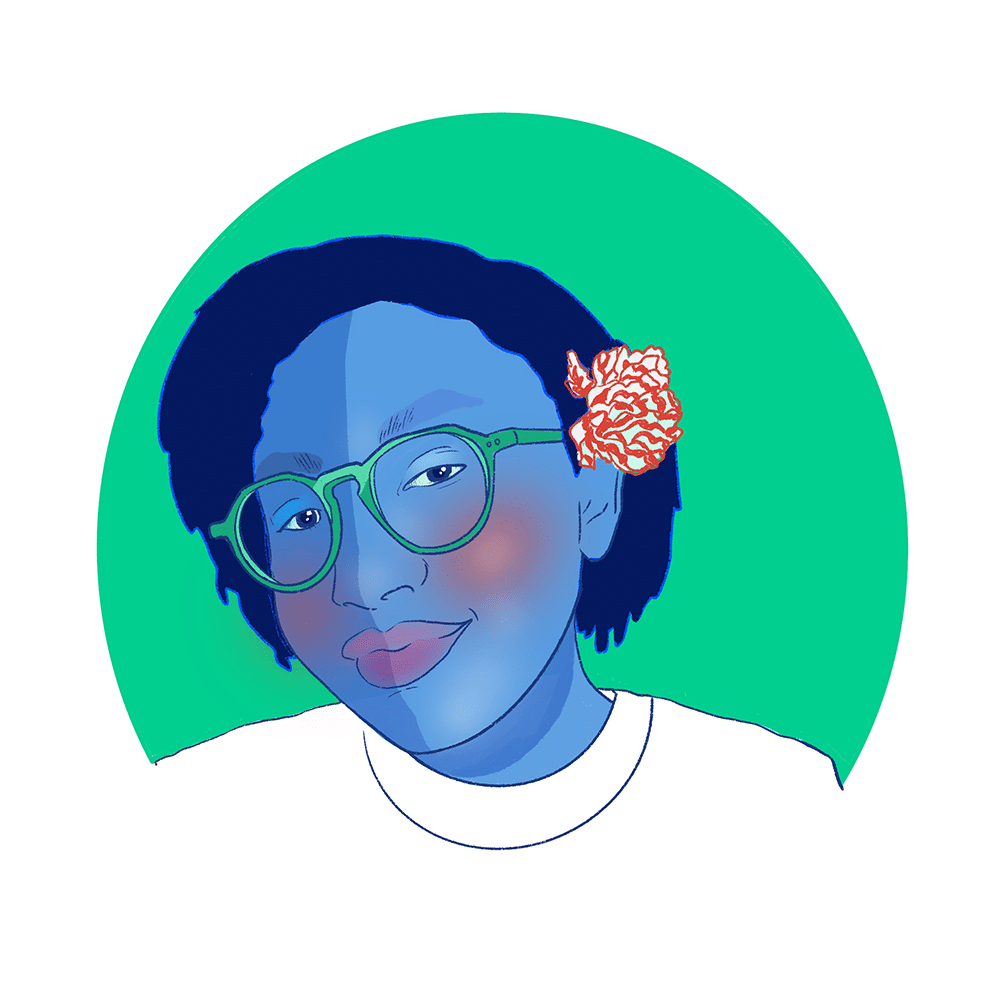 Ida joined the CultureSource team in September 2021 as a project coordinator. Their focus is on special projects, fiscal sponsorship, and joint programming between CultureSource and EmcArts. Ida's previous experience includes stage managing for South By SouthWest, children's museum programming, and arts education. Ida is a lover of all arts–especially dance, music, and television. They are currently learning how to DJ and create motion graphics in hopes to perform one day!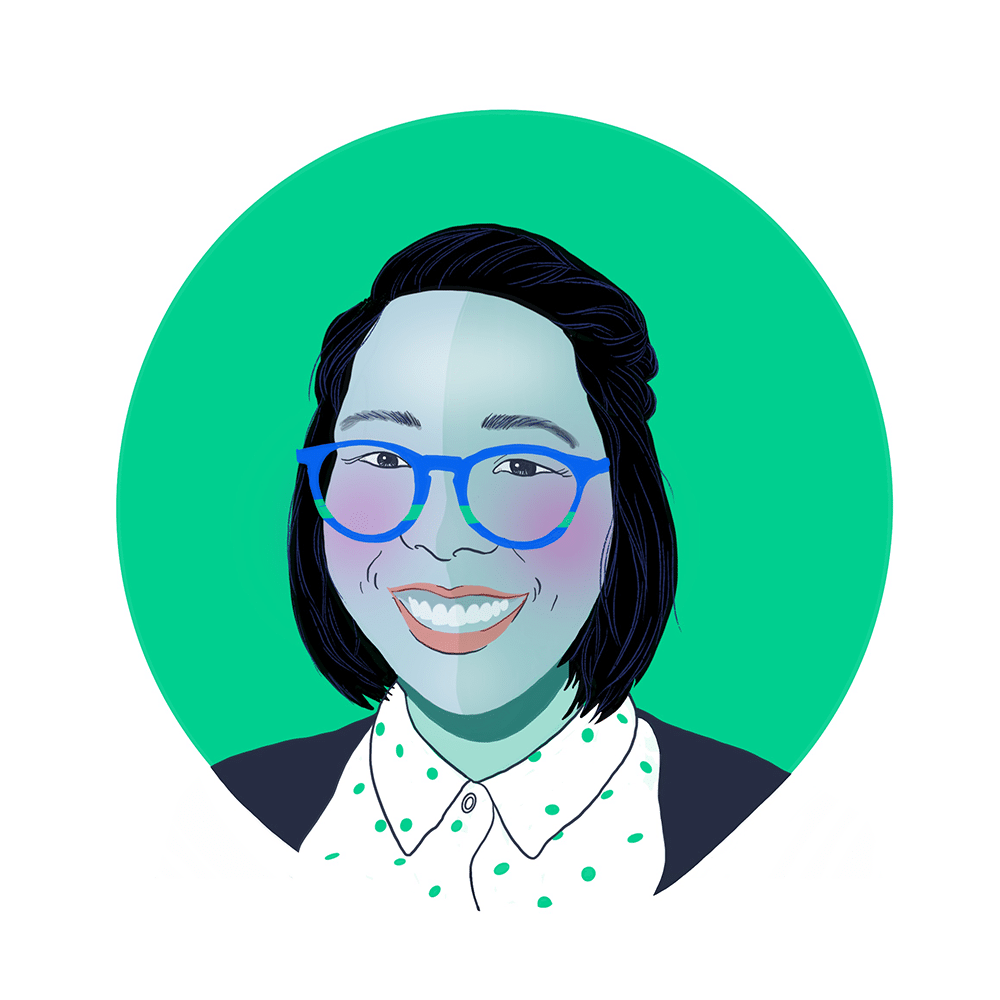 Sara Nishikawa was born and raised in Honolulu, Hawaii. After completing her BA in Psychology at Loyola Marymount University and MA in Visual Arts at California State University Northridge, Sara moved to Michigan to pursue an MFA in Ceramics at Cranbrook Academy of Arts. She completed her MFA in 2017 and currently lives and works in Detroit. Sara previously worked as the co-director of Tessellate Gallery and Residency, Gallery Manager and Registrar of Reyes Finn, and exhibitions coordinator with BULK Space. At CultureSource, Sara focuses on developing programmatic initiatives and managing the production of CultureSource's networking, learning, and leadership convenings.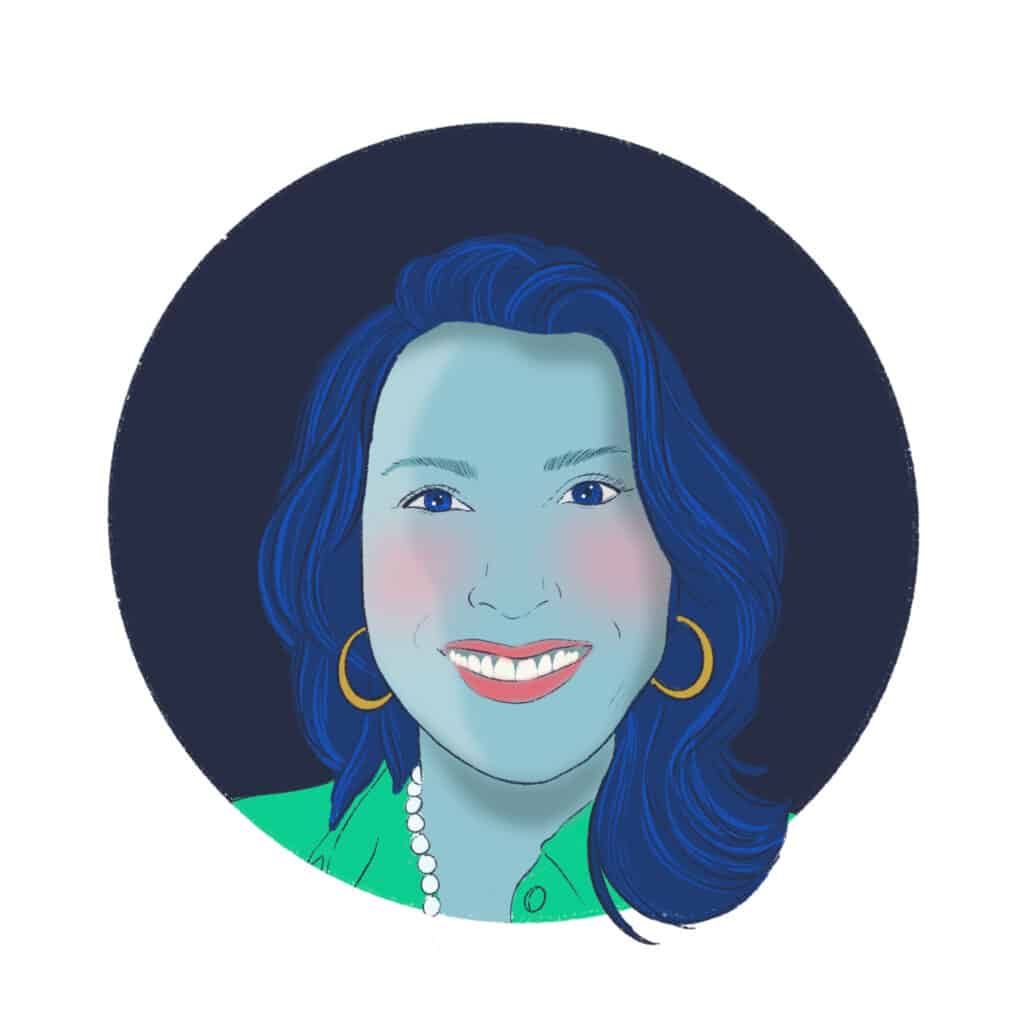 With over 20 years of experience providing operational strategy to the national fundraising consulting firm she co-founded, Richner + Richner, Mori joined the CultureSource team in late 2022, aiming to consistently improve the inner workings of the organization. She has significant nonprofit experience, working for groups such as the Arts Alliance (now Creative Washtenaw), Blackbird Theater, and the University of Michigan Ross School of Business. She has also served in volunteer leadership roles with a wide variety of arts and educational nonprofits. She brings demonstrated success in organizational oversight, program and budget management, the creation and implementation of systems and processes, consensus building, and volunteer management.
Mori lives in Ann Arbor with her husband, Cedric, and has two grown daughters. An avid reader, actor, singer, and dabbler in drawing, painting, and crochet, Mori is a firm believer that the arts are arguably the most important part of our collective humanity.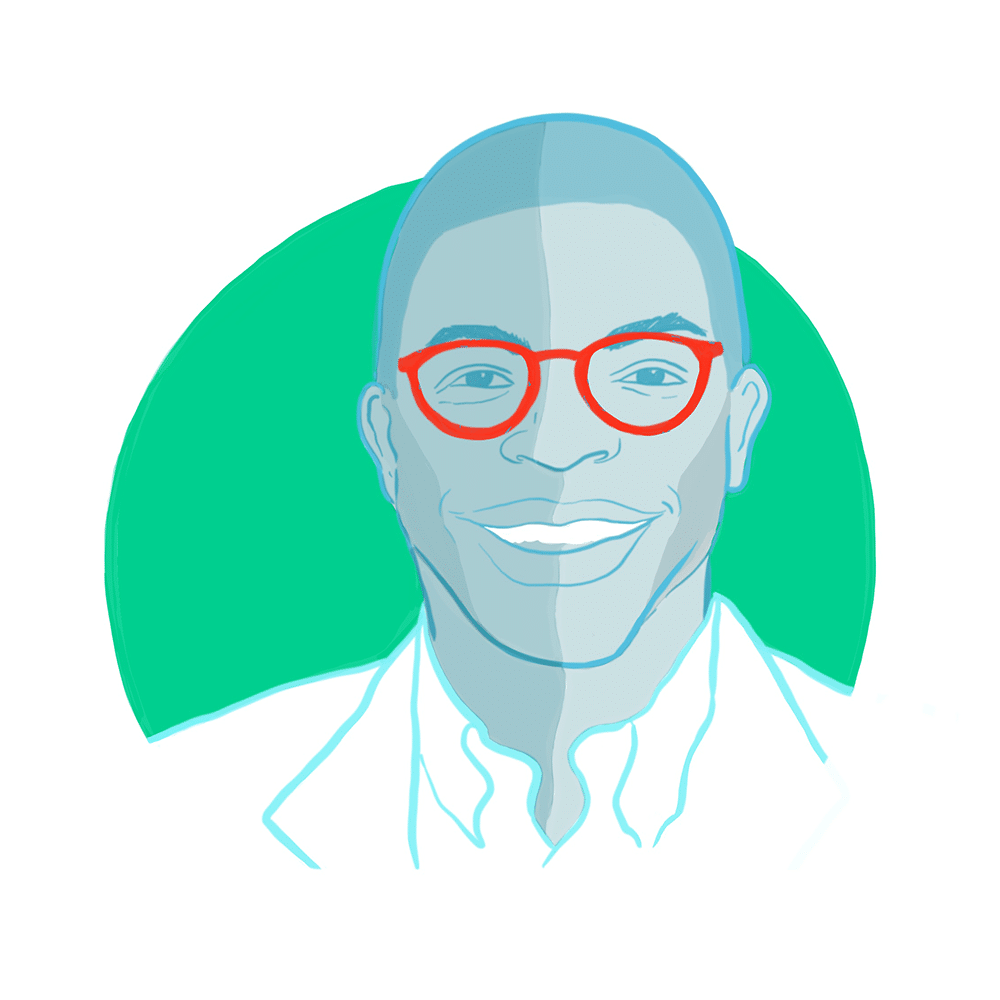 Omari Rush engages the arts as a passion and profession, and in each mode enjoys discovery and deepening impacts. As executive director of CultureSource in Detroit, he advances efforts to have creative expression thrive in communities. His complementary civic service ranges from recently completing an appointment to the State of Michigan Council for Arts and Cultural Affairs (serving three governors, two as council chair) to currently being board chair of the National Assembly of State Arts Agencies and a board member of Arts Midwest in Minneapolis and the Lewis Prize for Music.
Omari earned degrees in music from the University of Michigan and Florida State University, and extended his love for learning by completing fellowships with the Salzburg Global Forum and Association of Performing Arts Professionals, by managing the K-12 education program of the University Musical Society (UMS), and by serving on research advisory committees for the National Endowment for the Arts and Indiana University O'Neill School of Public and Environmental Affairs.
A lapsed clarinetist, Omari now uses his voice to co-host a monthly arts-focused radio show on NPR affiliate WEMU-FM, and he plays on a Rivendell Clem-L bicycle, which he rides daily on streets and trails.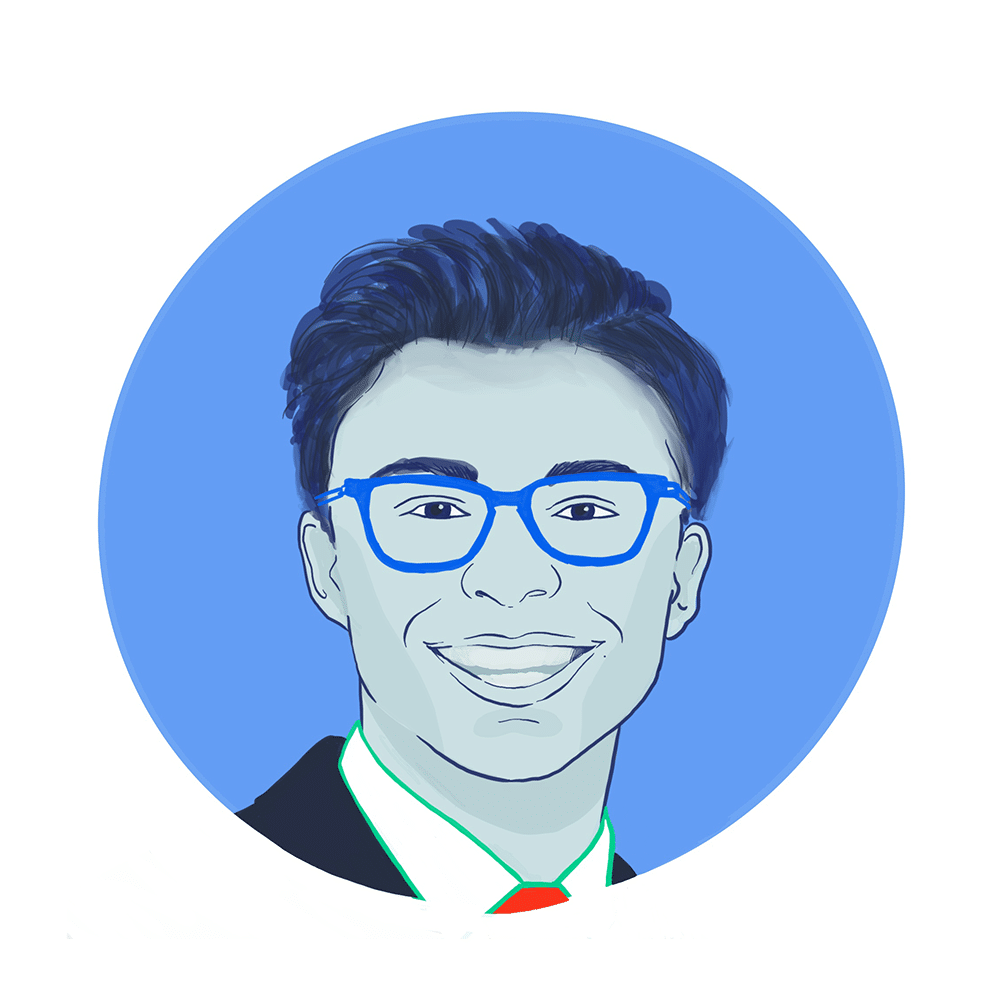 Robert Swetlic joined the CultureSource team in March 2021 brings with him a passion for brand strategy and experience in community-oriented outreach. At CultureSource, Rob is focused on developing a communications roadmap and exploring new strategies to promote the organization's critical work. Rob previously served in the administration of Detroit Mayor Mike Duggan as a graphic designer and digital content editor, helping manage the City's 2020 Census and Join Detroit Blue campaigns. Rob earned his BFA from Wayne State University in graphic design with minors in journalism and textiles, and his MA in strategic communications from Michigan State University.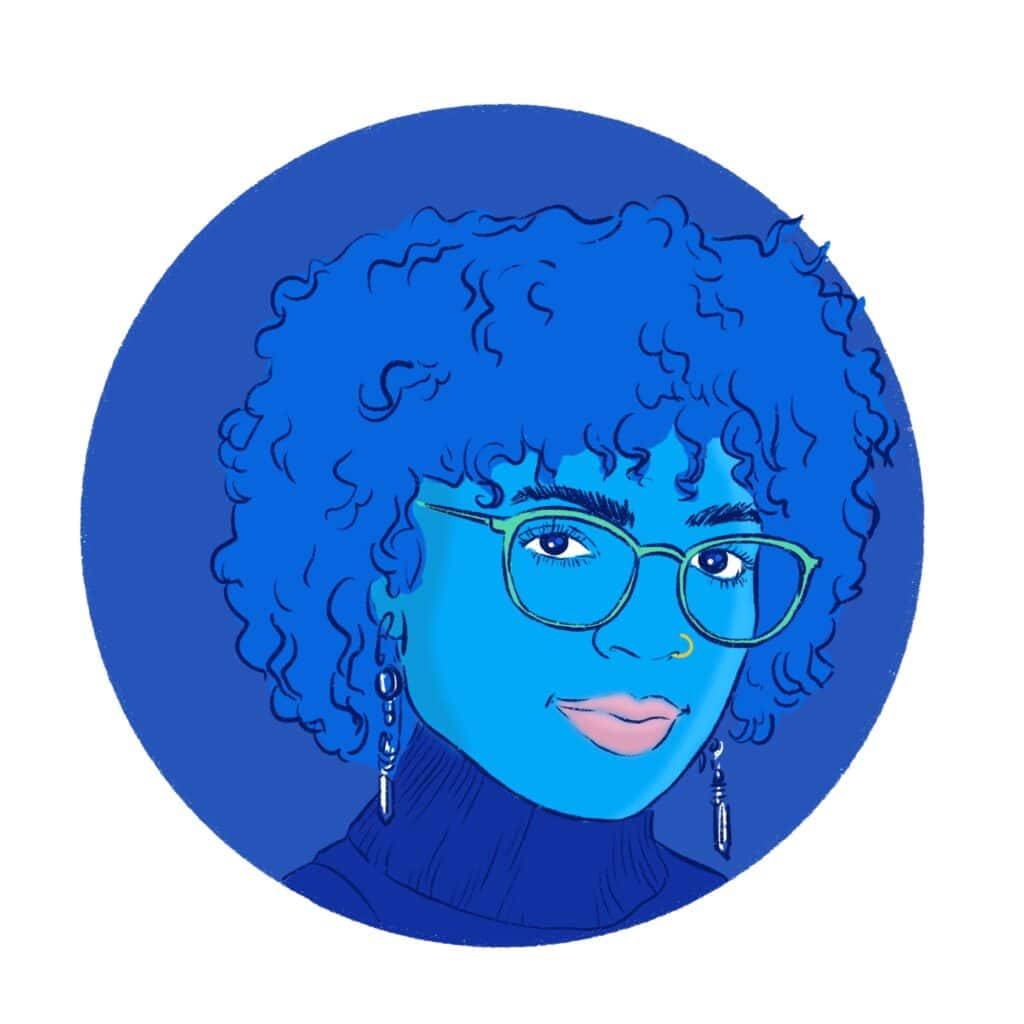 Kaleigh Wilder is a baritone saxophonist and improviser based in Detroit, MI. Originally from Northwest Indiana, she completed a B.M. in Saxophone at Ball State University and an M.M. in Improvisation at the University of Michigan. Kaleigh has performed in the US with notable musicians Allison Miller, Ellen Rowe, Ingrid Jensen, Marion Hayden, Regina Carter, Tanya Darby, and Tia Fuller. She's also performed in Poland, Czech Republic, Switzerland, and France in large jazz ensembles, and as a soloist in Costa Rica and Ghana. Most recently, Kaleigh was awarded a 2022 Kresge Artist Fellowship for Music Performance.
Kaleigh previously worked at Community Music School-Detroit as the Spartan Youth Jazz Program Coordinator, Young People Travel Global Edge as the Assistant Director of Programs, and currently co-directs an annual musical festival in Ann Arbor called Third Place [MusicFest]. She joined CultureSource in July 2022 as the Project Specialist where she offers executive and fundraising support as well as administrative support to CultureSource staff using its comprehensive database.
Contract Consultants
Meet the people who collaborate with us as operational consultants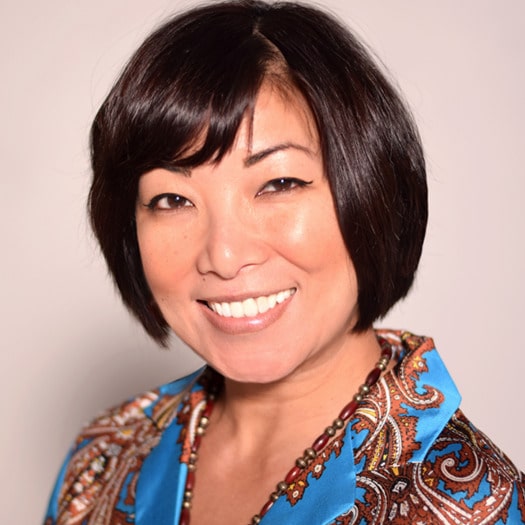 Yen Azzaro
Illustrator-in-Residence
ThePaperPusher.co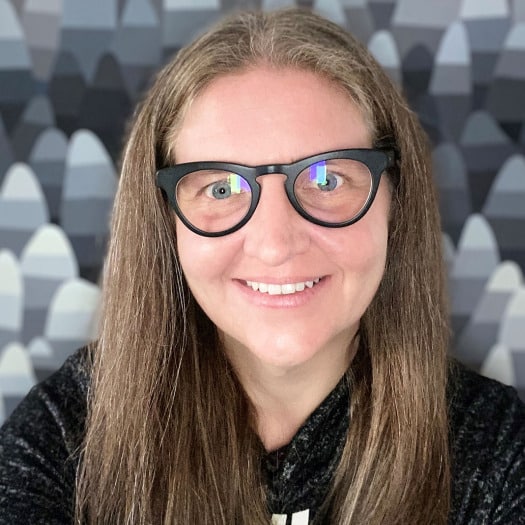 Jesse Bloom
Contract CFO
Apparatus Solutions Inc.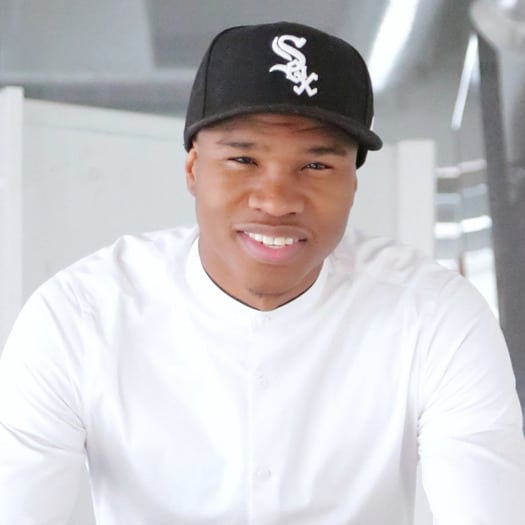 Justin Dunn
Communications Partner
Increase Branding and Design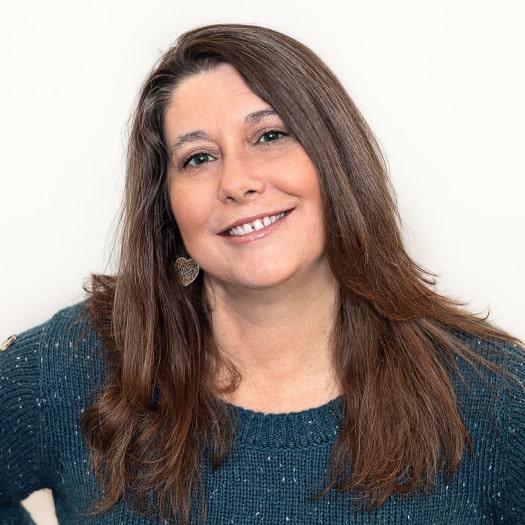 Terri McKinnon
Tech Support
npServ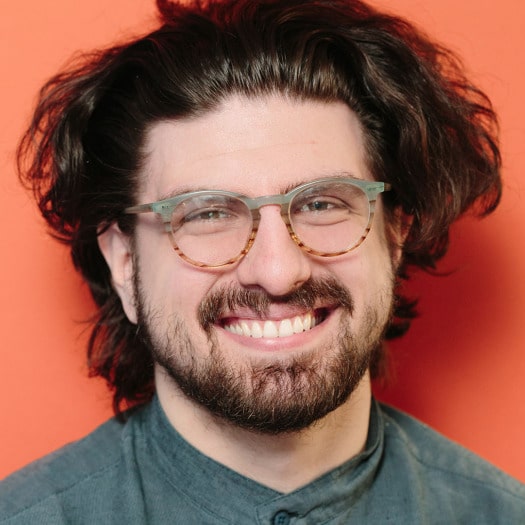 Jon Riley
Technologist-in-Residence
Telescope Vision LLC.