Value of CultureSource Membership
CultureSource's vision is of flourishing Southeast Michigan communities that visibly benefit from a diverse and thriving arts and culture sector. Toward that vision, we promote sector visibility, support the vitality of member organizations, offer creative ideas and inspiration, and look for cultural opportunities to improve the community.
CultureSource membership includes staff, board, and volunteers, which means your entire organization becomes part of our multidisciplinary alliance that believes in creating impact through artistic and cultural expression. We are proud to offer our members access to an array of opportunities to help advance their organizations and improve general community well-being through arts and culture.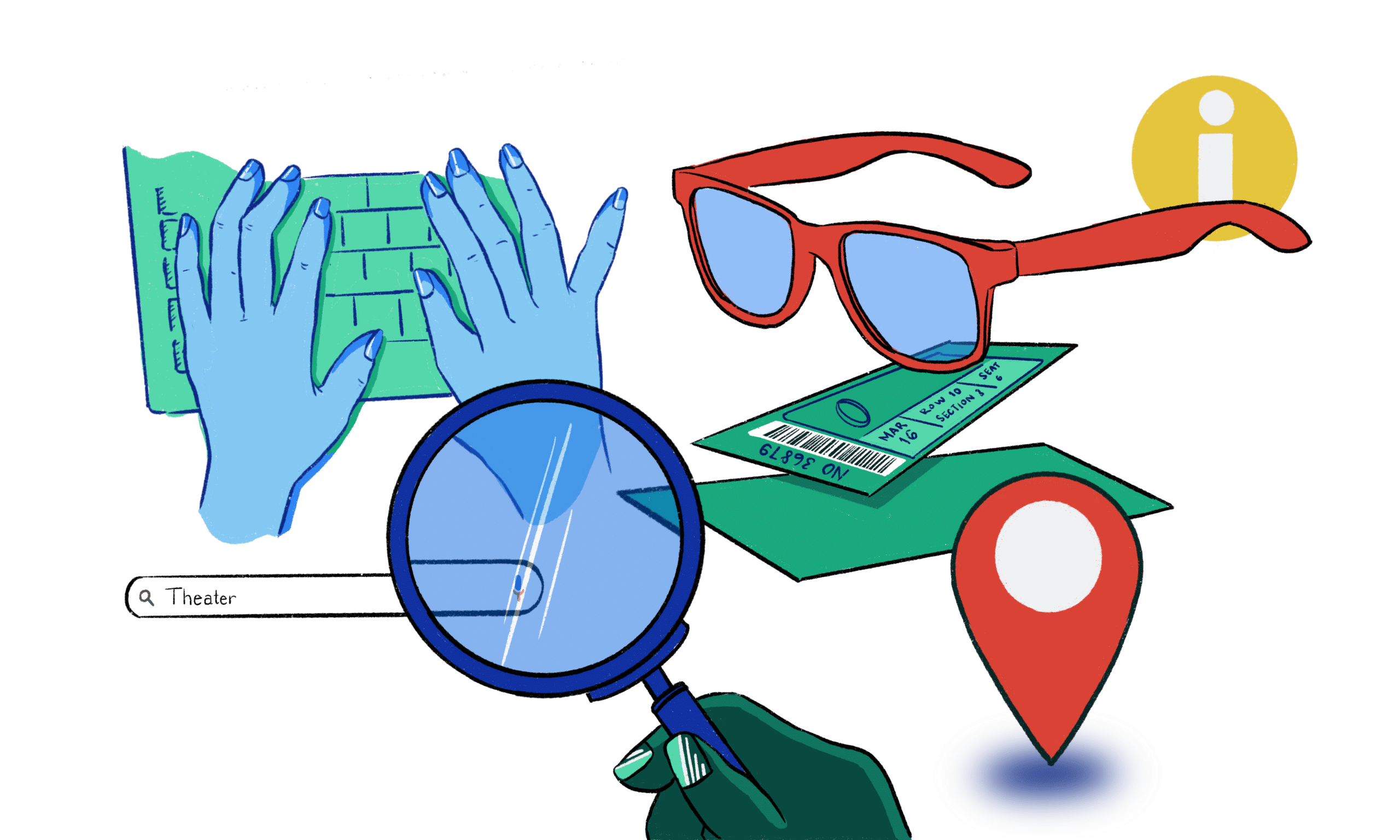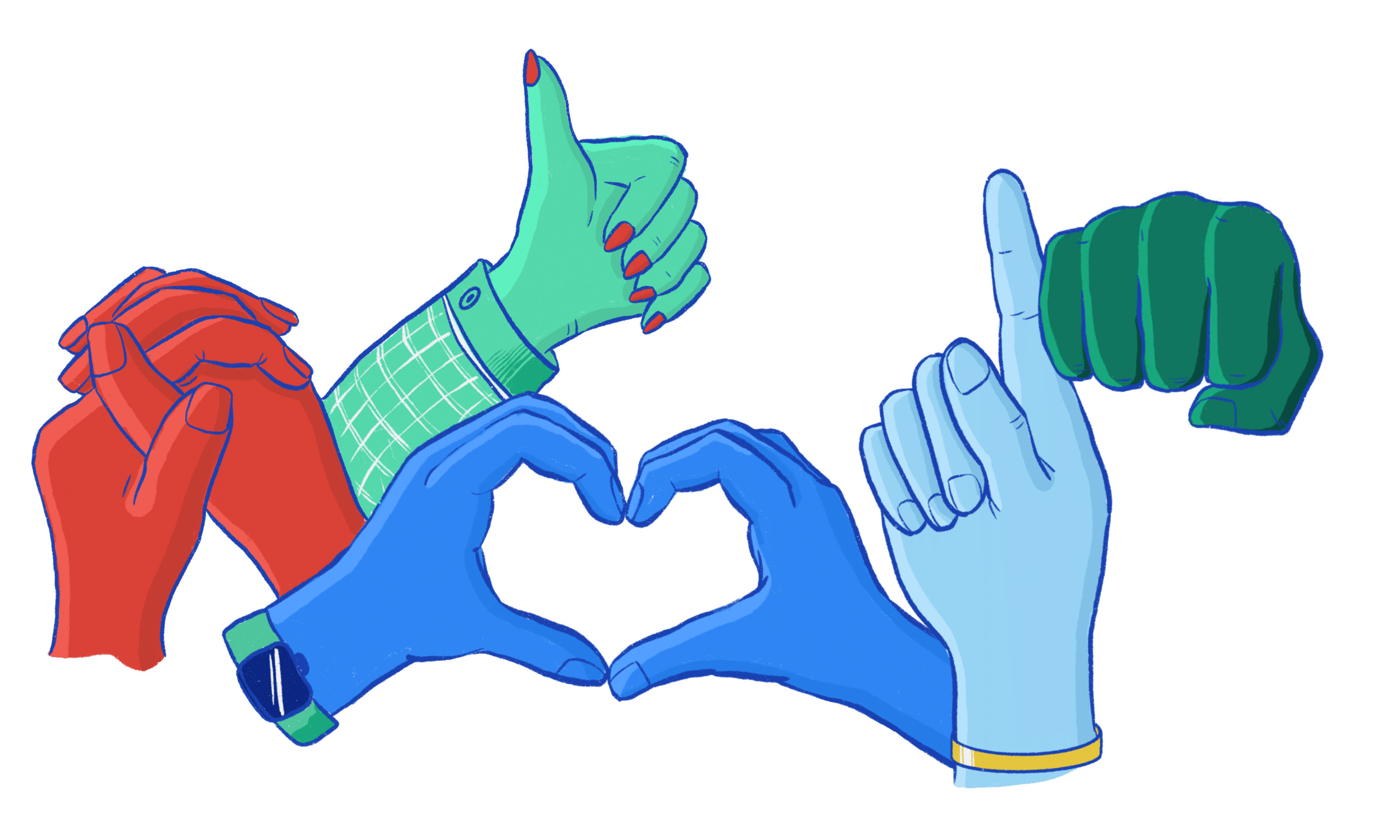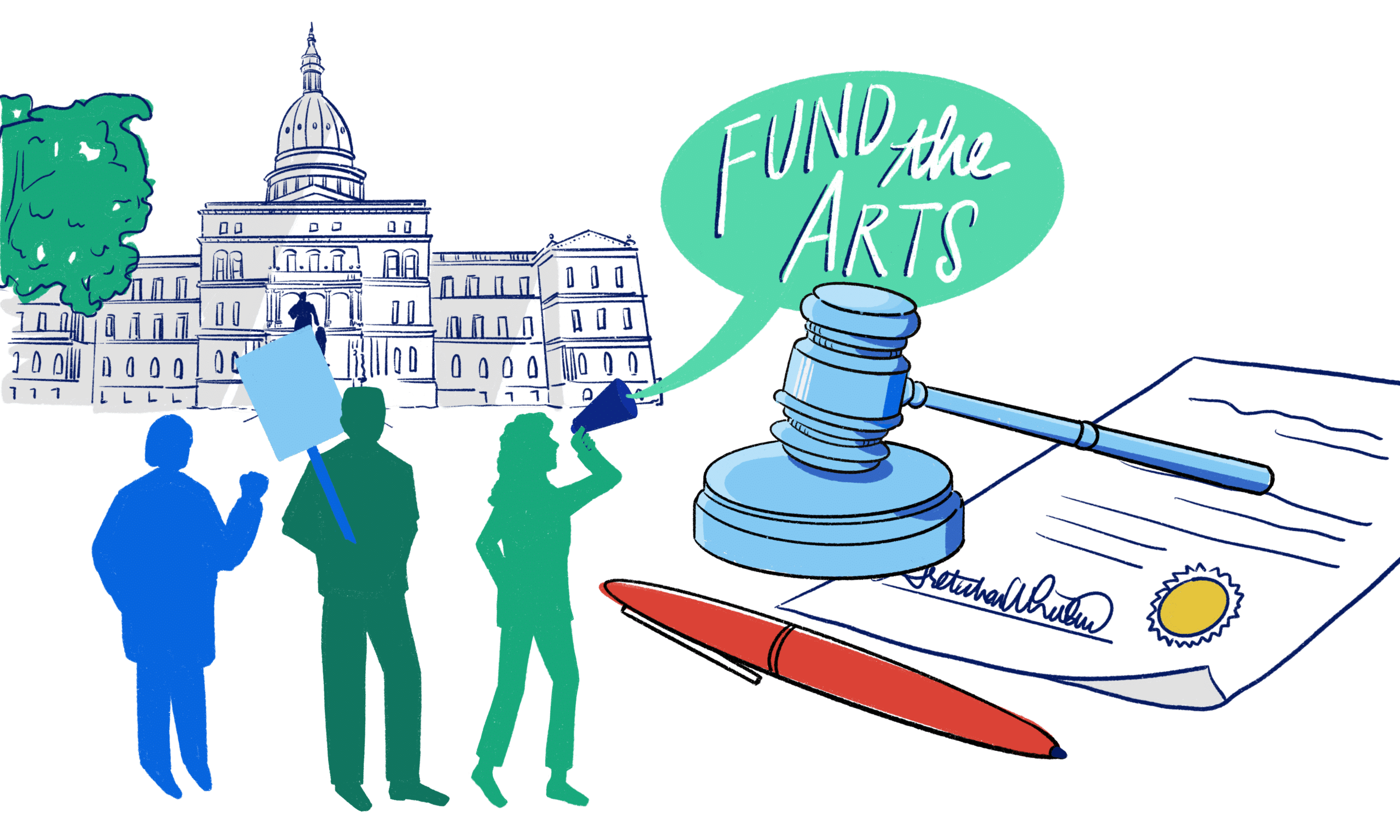 Advocacy
We use our voice in the regional arts and culture sector to be a champion for creative organization's work and goals—and host strategy sessions to explore emergent ways to advocate for the creative community. We also use the latest research insights to strength the arts sector's case for support.
Professional Development
Our member opportunities can help your organization build capacity by providing access to revenue resources, leadership training, and expanded audiences. This means learning new skills, increasing efficiency and effectiveness, and getting the tools you need to do your work best. This work is best done with our partners with whom we regularly collaborate with to provide innovation and resiliency resources, as well as racial equity training.
Convening & Networking Opportunities
We bring people, organizations, and ideas together to foster collaboration and cultivate collegial relationships in the regional arts sector. As a member, you'll be invited to join your peers at convenings with distinguished guests, national experts, and regional thought leaders. We host monthly roundtables for arts leaders, biannual member meetings, and discussions on special topics such as representational justice and emerging technology.
Ease Your Search
As a connector and instigator, CultureSource is constantly refreshing our mailings, social media and website with events, job postings, and funding opportunities. Stop searching and let the news come right to you.
Recruit
Are you looking to add talent to your organization? Submit your job posting to CultureSource and we will circulate for you on our widely-viewed job posting board. Non-members pay $25 per posting, but for members, job postings are free.
Funding Opportunities
Utilize our unique position with local and national funding partners to access grant opportunities exclusive to CultureSource members. We believe that a strong financial core is essential to the capacity to serve and create, and we want our members to attain this stability.
Visibility
Obtain a listing in our CultureSource Member Directory so you can be easily found by our audience of leaders and community members.
News
With your member subscription to CultureSource's monthly newsletters, you can stay on top of the latest sector news and get insights straight from our executive director. Members are also welcome to submit news about your organization to be included in our monthly Member Roundup.

Research
We initiate research to advance the cultural sector, and provide key insights to our members that empower data-driven decision making during uncertain times. Member organizations get the chance to inform CultureSource's research agenda, and receive exclusive access to detailed analysis on findings from our region.
Recommended Dues
Annual Budget
Membership Cost
$1,000,000 - $1,999,999
$525
$2,000,000 - $4,999,999
$775
$5,000,000 - $9,999,999
$1,050
$10,000,000 - $14,999,999
$1,600
$15,000,000 - $19,999,999
$2,100
$20,000,000 and above
$3,700
CultureSource offers an annual membership based on the calendar year. Organizations can join or renew at any time, and membership will be effective thru December 31st of that year. Dues are pay what you can, but we recommend a contribution amount based on your organization's annual budget.
Get Started
Are you ready to unlock the benefits of CultureSource membership? Complete our online application, make your payment, and we'll be in touch. Questions? Send a note to our director of community and culture Kim Howard.

Join CultureSource