Converging at the intersection of art and technology, the Eyeo Festival brings together creative people to share the fascinating things that can be created when we infuse technology with artistic practice.
To learn more about the possibilities of digital tech + arts, CultureSource sent two of our team members to Minneapolis to experience the festival first hand. Check out these key insights from the festival and how they can help us reframe how we think about tech + arts in Southeast Michigan.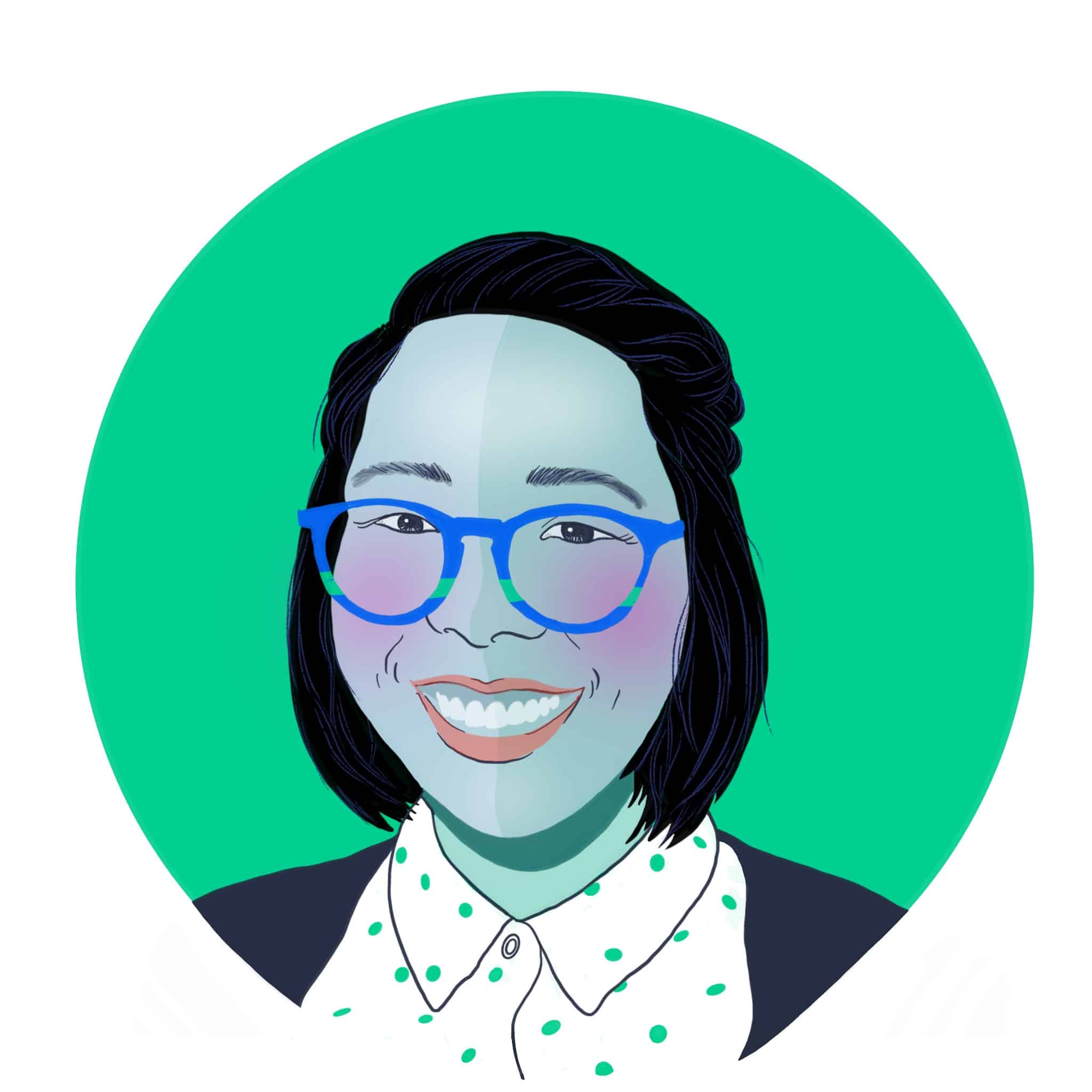 Sara Nishikawa
Programs Manager
For Us, By Us: Equity in Virtual Spaces 
A.M. Darke shared a path towards creating Black Virtuality using Twitter—the virtual space most fluid between corporeal and virtual Blackness. Using memes and commentary on pop culture, Darke reminds us "the virtual space is saturated with Black culture without Black logic." She digs into how to begin to think about Black virtuality; simulating and rendering Blackness, separate from the bodies it inhabits.
Think on This
Applying this question intersectionally—What is the logic, the politic, the way of communicating, and the unspoken we take our shoes off in the house of cultures to consider when we create virtual space?
Of Community and Care
The through-line of the Eyeo Festival was sharing and community—Creating a space to share, learn, to be seen, and if it generates a NYT best seller, so be it.
Salome Asega, an adjacent CultureSourcerer, shared her practice of ecosystems of care through her project Iyapo Repository. This virtual resource library of digital and physical artifacts created to affirm people of African descent is a specific collection, crafted to address the needs of her present community.
Think on This
We tend to look at design and technology solving immense challenges, but how can we use technology to solve problems, through joy, play, and interactivity, in our own communities?
In a panel on fostering creative communities, an audience member asked, "I have this great thing I created, how do I get a community around it?" After giving some very realistic and practical tips (show up, be around, find similarly working folks, provide free food at events), they all landed on, "by being here, this can be your community."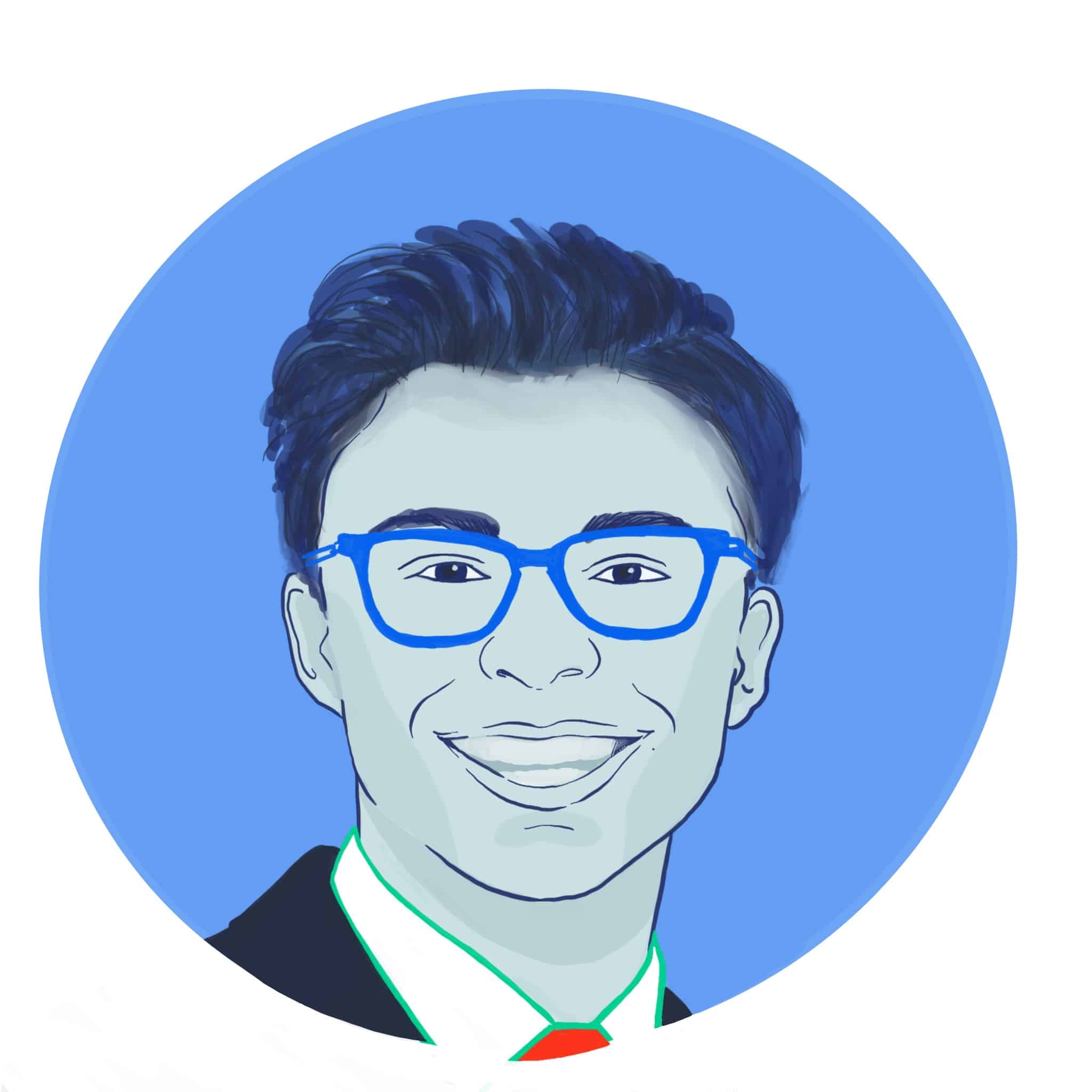 Rob Swetlic
Director of Communications
Building coalitions to make change
In her talk "Subduing the Subculture," ex-NSA officer Emily Crose discussed how the government transitioned from treating hackers as outcasts, to recognizing the disruptive potential of a group of technologists using their abilities in unison.
As individuals these hackers were rogue annoyances—But as a collective they created a shared influence strong enough to garner the attention of policymakers. This talk spurred me to think about the collective power a community can wield when we are all just a little more connected.
How can the cultural sector build stronger coalitions to amplify our vision for flourishing communities that benefit from a diverse offering of arts programming?
As CultureSource determines our strategic priorities for the second half of 2022 and beyond, we are thinking about how we can engage our peers and the creative community to formulate an advocacy agenda—With a specific focus on using our collective voices to build a coalition that is able to advocate for the sector as a whole at the local and state levels.
Have thoughts on what a Southeast Michigan advocacy strategy should include? Let us know.
Art and sustainability
Awareness about climate change has been raised. Now it's time to take action. In "Solar Power for Artists," Alex Nathanson discussed his photovoltaic methods for creating self-sustaining art.
Throughout his talk, Alex offered suggestions for creatives looking to begin incorporating greener practices into their work that are not only more sustainable, but can help us create more interesting compositions. Take for example solar murals—Public art pieces that generate solar power.
Ideas for creators
Think about public art installations as ways to harness energy from the wind and sun.
Consider making "living" installations that collect renewable energy to power themselves.
Ideas for funders and policymakers
Consider investing in programs that make sustainable energy tangible, accessible, and understandable so practitioners can apply this technology. This may include training, professional development, and technology workshops for artists.
Include renewable energy caveats or materials-sustainability reports in calls for art.
Engage with arts organizations that are organizing around environmental justice in communities historically impacted by environmental discrimination.