Our team has continued to evolve as we re-position ourselves internally to gain capacity and competencies to serve you better. The listing below includes two new colleagues (Sara and Rob) and two familiar colleagues with new roles (Jane and Adam). We are all excited to meet with you in person in the coming months.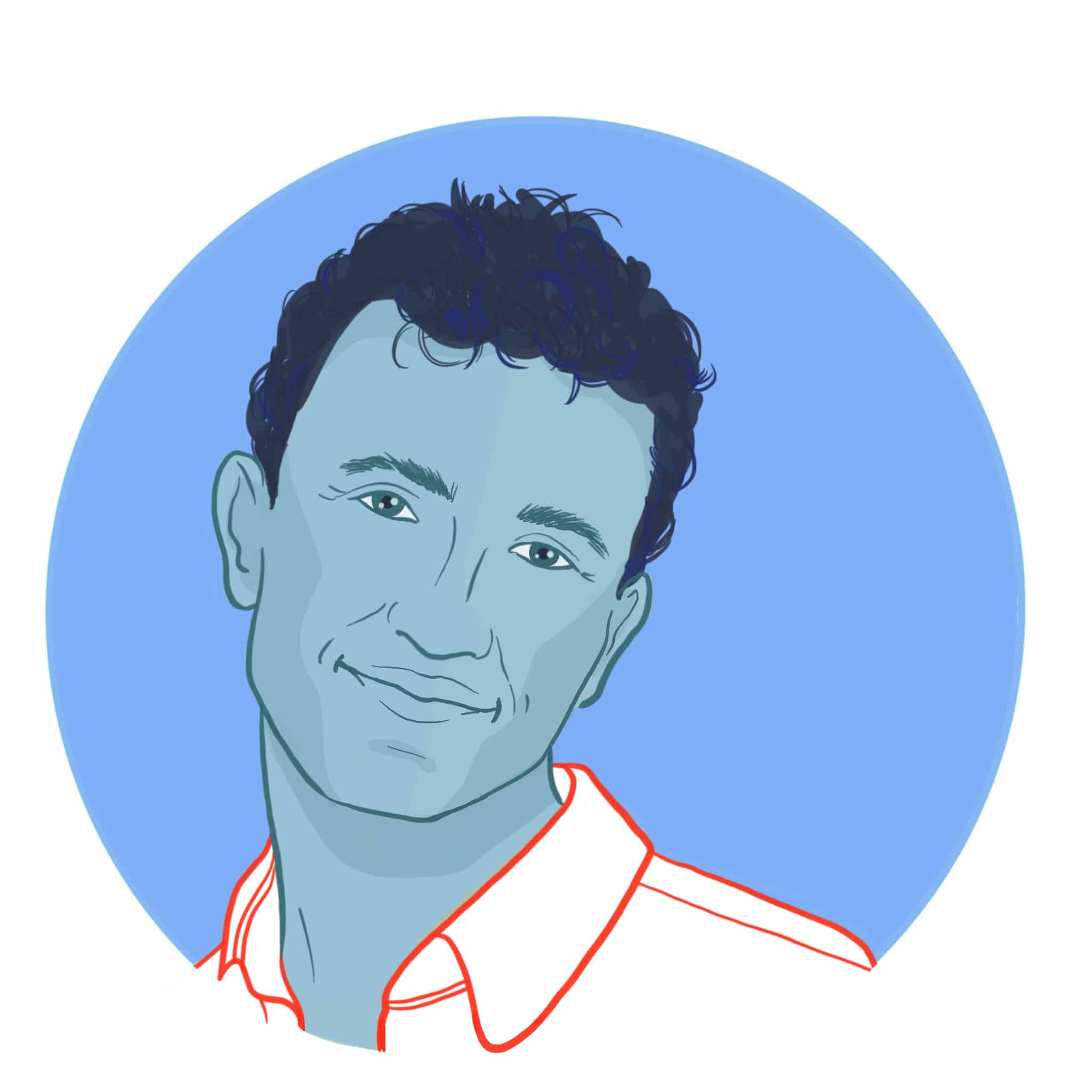 Adam DesJardins
Resource Services Coordinator
I leverage CultureSource's infrastructure and relationships with partners to get financial support to creative people and cultural organizations.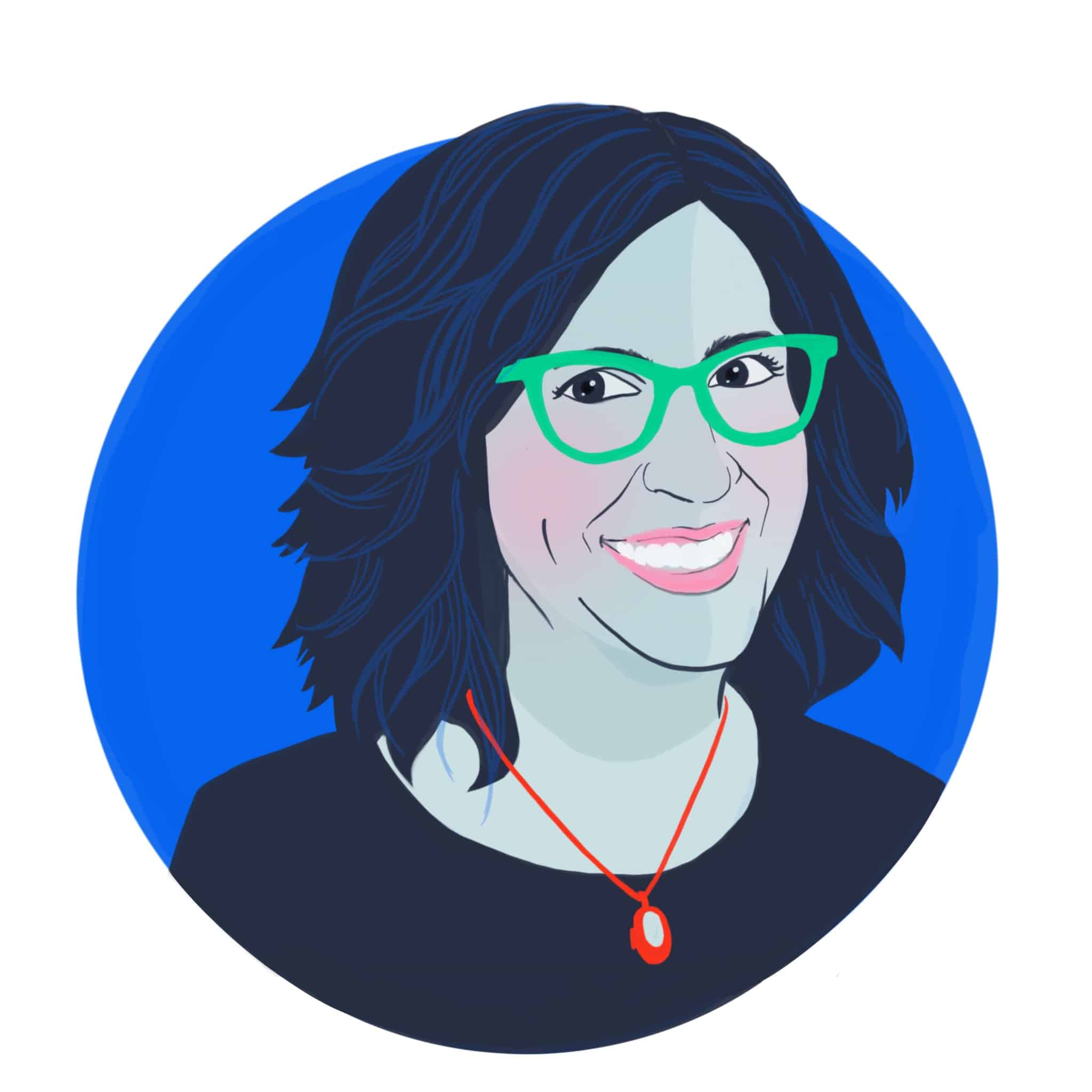 Michelle de la Fuente
Operations Manager

I concentrate on financial and logistical management of CultureSource and center my work around the delivery of excellent customer service and continuous process improvement.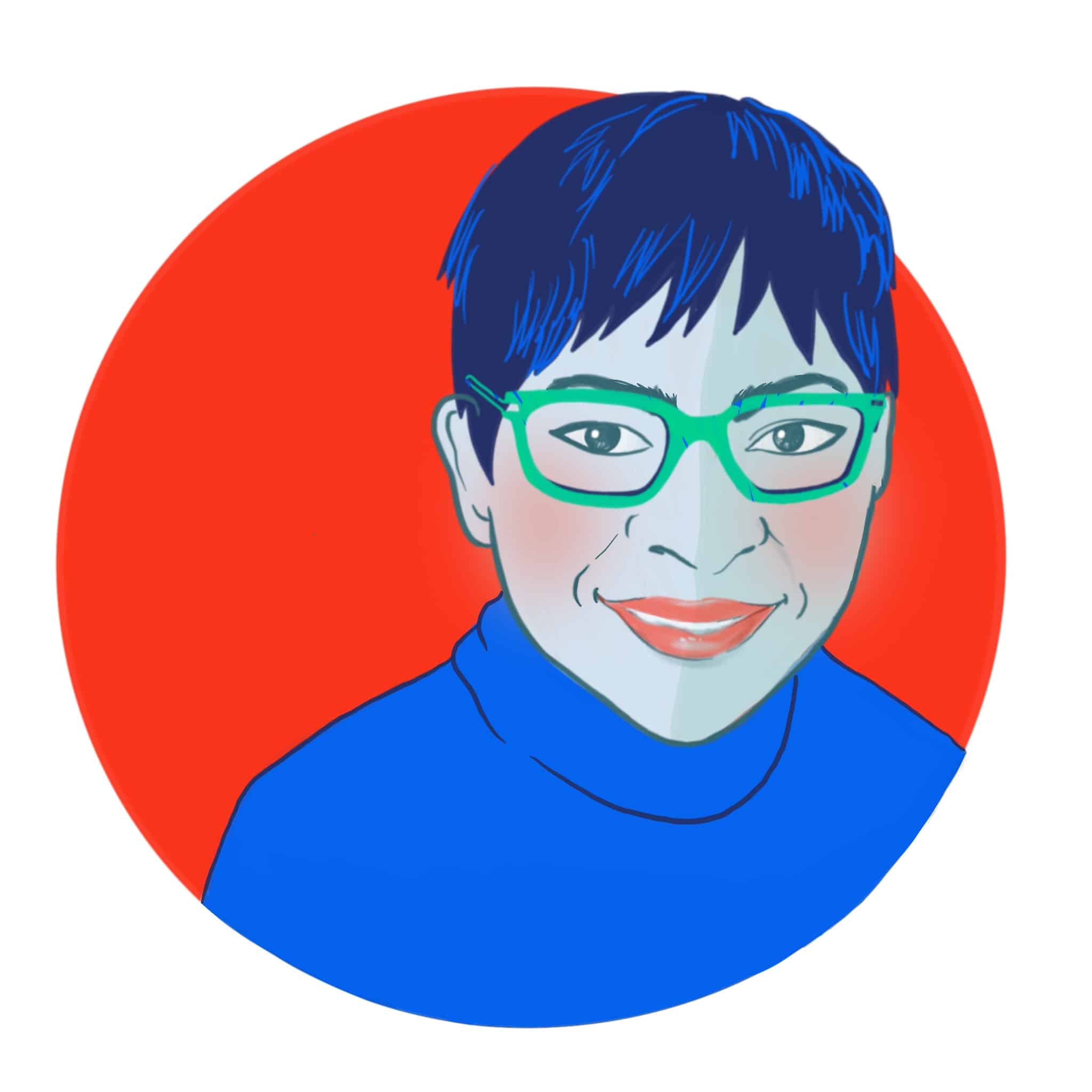 Kim Howard
Director of Stewardship & Engagement

With an emphasis on relationship building, I grow our connectivity with our members and generous donors, and work to ensure they know how much we value them.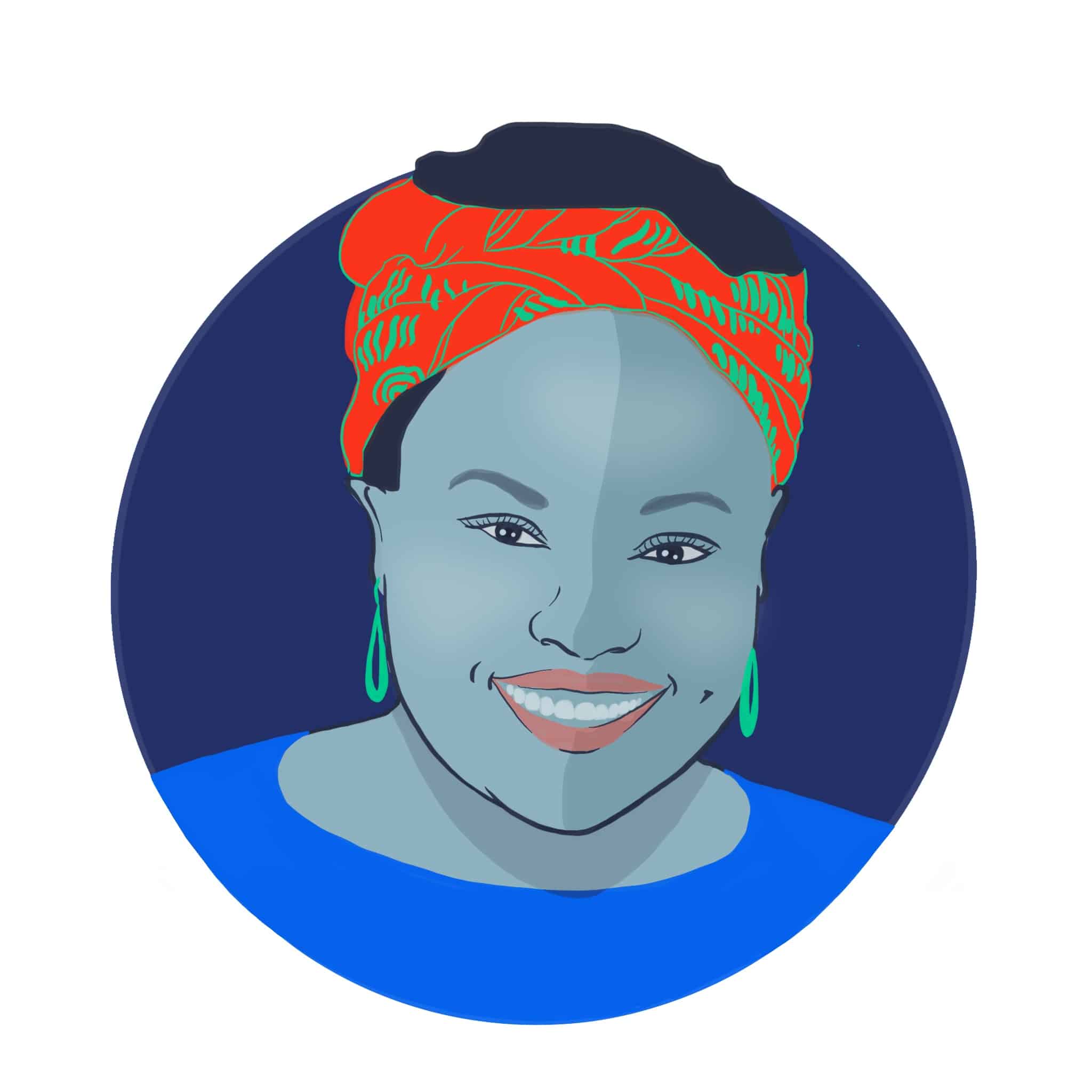 PennyMaria Jackson
Project Specialist

I work with each CultureSource staff member as a thought and action partner, and lead in executing special projects and cross-departmental initiatives.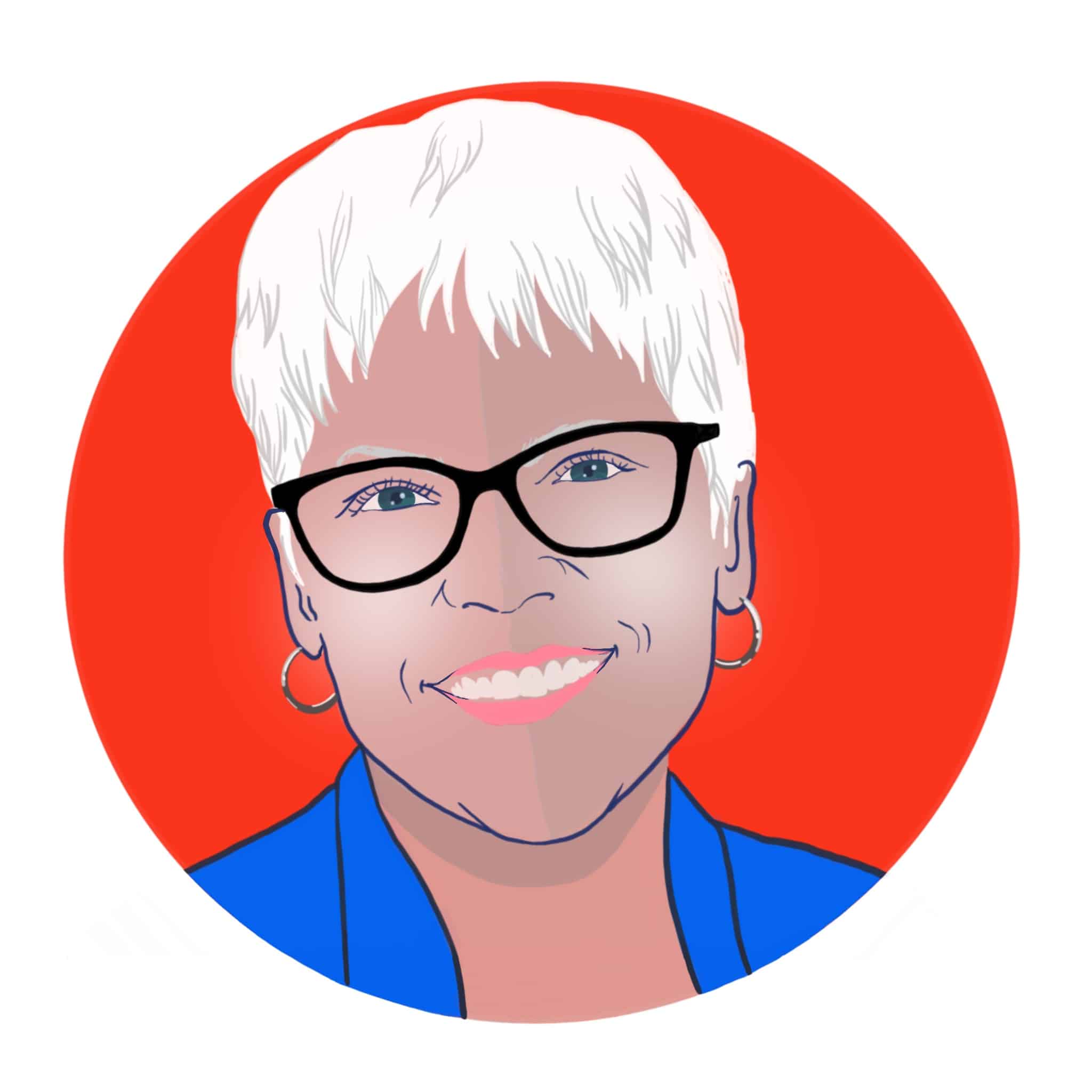 Jane Linn
Resource Specialist

I help start-up and established arts projects gain knowledge and financial resources, and offer wraparound support to projects CultureSource fiscally sponsors.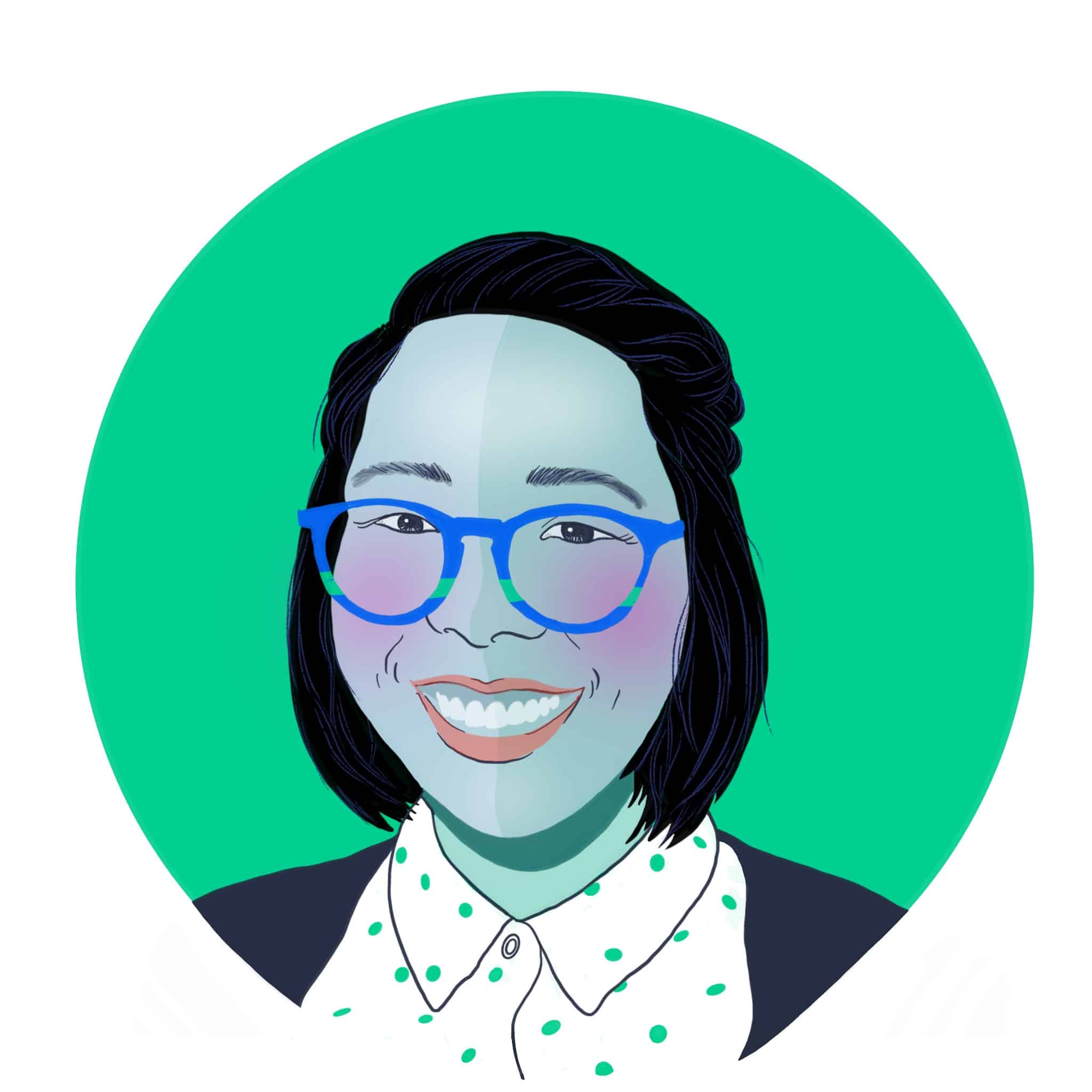 Sara Nishikawa
Programs Manager

I focus on developing programmatic initiatives and managing the production of CultureSource's networking, learning, and leadership convenings.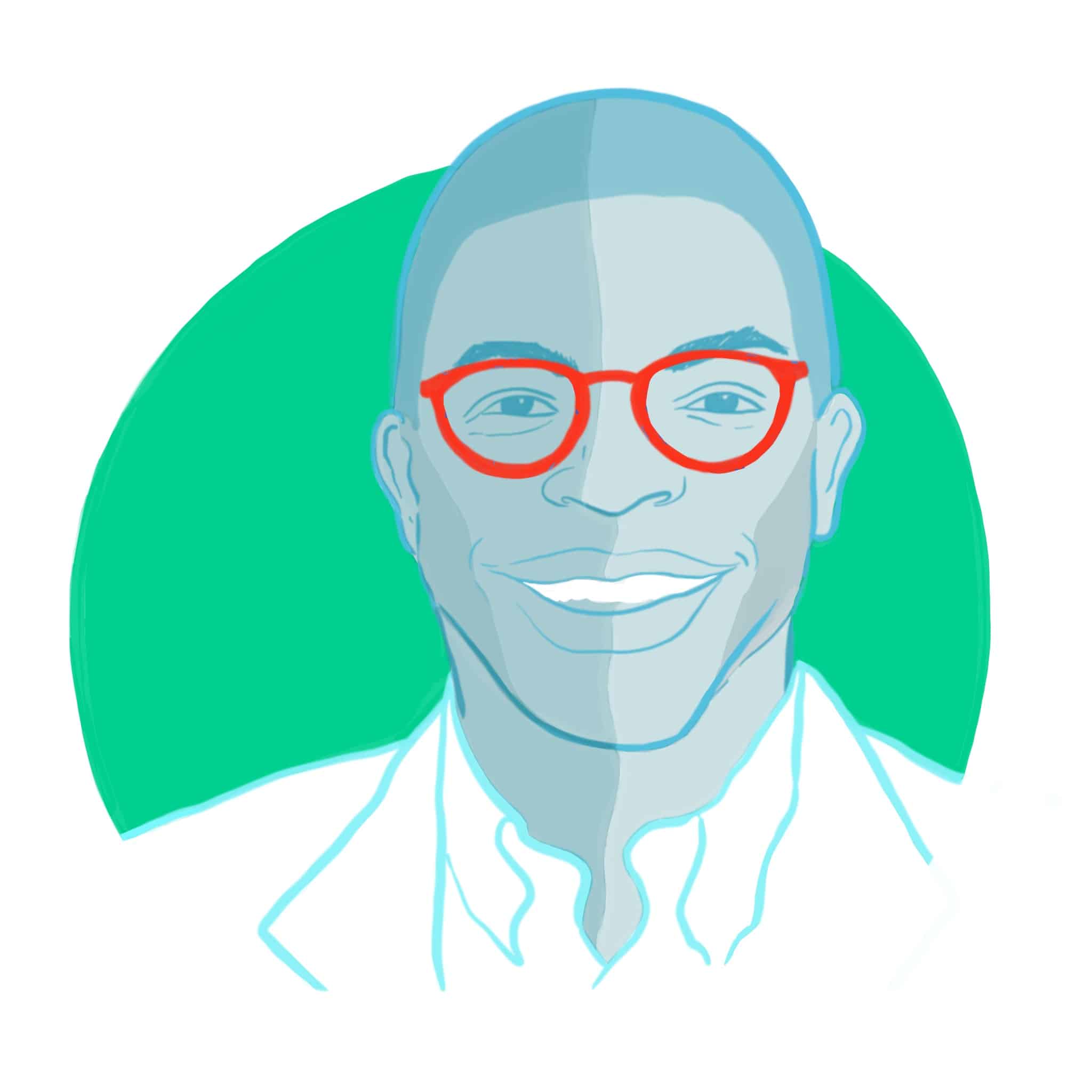 Omari Rush
Executive Director

I get to support an amazing staff and board in advancing creative and cultural expression in Southeast Michigan.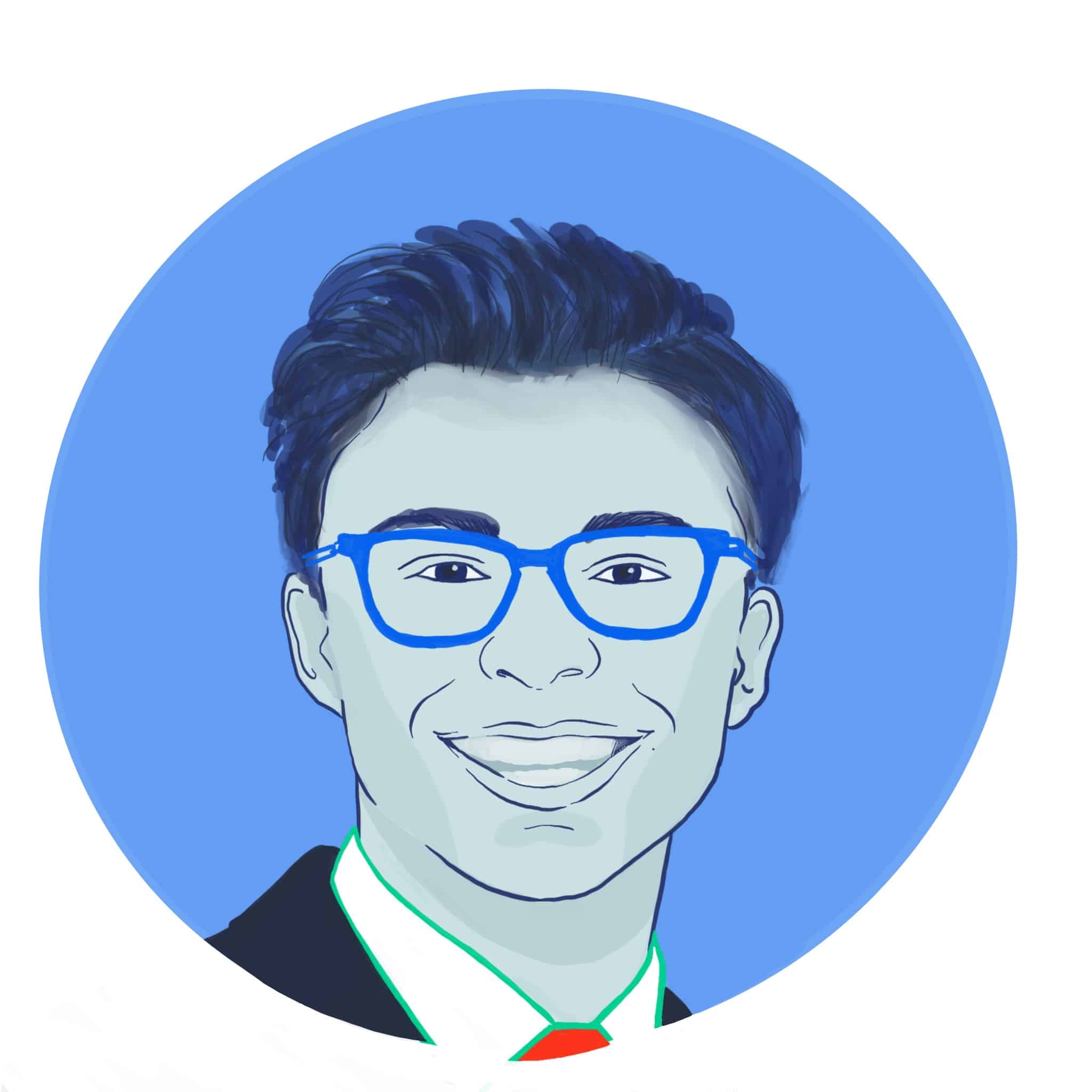 Rob Swetlic
Director of Communications

I work with our internal and external collaborators to plan and implement organizational communications strategies.
Learn more about CultureSource staff, their experiences, and passions on our Staff page.