CultureSource and the Gilbert Family Foundation are proud to announce the recipients of our second funding cycle of the Digital Access for the Arts program. Sixteen CultureSource member organizations will be awarded $5,000 to support strategic investment in their digital infrastructure, and augment their programmatic work through emerging technology.
Ann Arbor Film Festival
Black & Brown Theatre
Chaldean Cultural Center
Detroit Public Theatre
Detroit Puppet Company
Detroit Sound Conservancy
Girls Rock Detroit
Live Coal
Living Arts
Michigan Arts Access
Mint Artists Guild
Motor City Street Dance Academy
Sphinx Organization
TéMaTé Institute for Black Dance & Culture
The Carr Center
Y Arts / YMCA of Metropolitan Detroit
"At the Gilbert Family Foundation, we believe that making tech focused investments in the arts is critical to spurring creativity, increasing accessibility, and advancing the work of great organizations like our grantees. We developed the concept for DAAP alongside Culture Source during the early stages of the COVID-19 pandemic with the goal of helping organizations not only survive, but thrive, by providing equally impactful in-person and virtual programming. Through DAAP, we're helping arts organizations make their programming more accessible for the community they serve.

Jasmin DeForrest

Director of Arts & Culture, Gilbert Family Foundation
As we collectively navigate the post-pandemic environment, CultureSource and our partners at the Gilbert Family Foundation observed a strong demand for arts organizations to develop hybrid programming models, enabling them to reach audiences both in-person and online. This is coupled with the need to create more immersive in-person experiences that will entice audiences to reengage after two years of social distancing.
Regranting is a key element of the Digital Access for the Arts Program, as it provides CultureSource members with the financial support to invest in technology and grow their organization's digital capacity. These activities may range from puchasing software to help streamline internal processes, equipment for in-person and digital programming (cameras, livestreaming, etc.), spending time with a consultant to strategize around organizational tech capacity, and more!
In addition to regranting, the DAAP program offers free technology consulting with CultureSource Technologist-in-Residence, Jon Riley. Jon works as an ally to member organizations who need someone to co-think with them on demand and offer informed insights. Consultations are free for CultureSource members.
Since the program's inception, CultureSource has worked with 8Bridges Workshop to track the cultural sector's technological evolution, and make a case for continued digital investment. Initial research has helped us understand how the pandemic has accelerated arts organization's adoption of digital tools to deliver their programs. These research insights, among other virtual resources, are published on our DAAP resource library. Additional research insights from a cohort of CultureSource members are expected later this year.
We'll be sharing more information about grant recipients and their work on our Instagram (@culturesource) in 2023.
A special thank you to our panelists who reviewed and scored applications.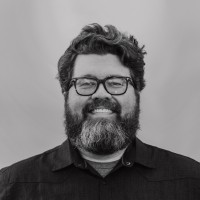 Peter Baker
Photographer and board chair of the Ann Arbor Art Center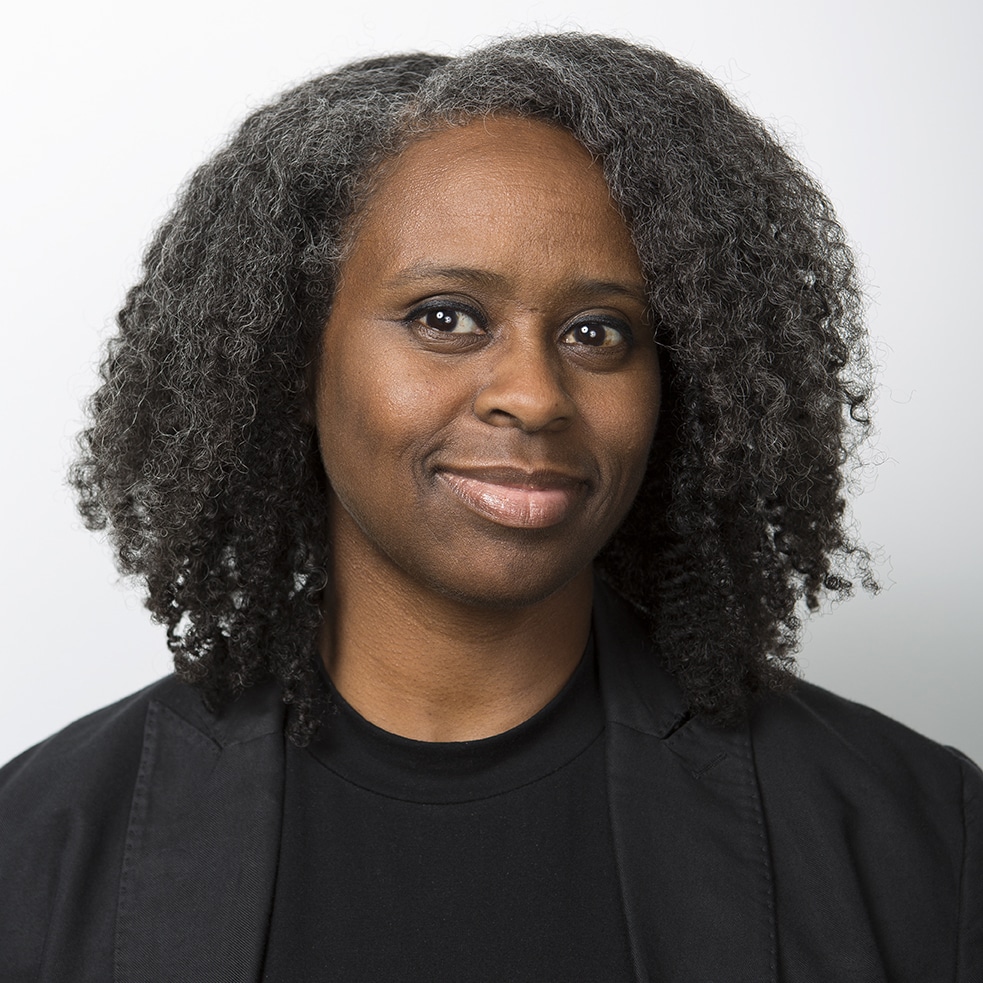 Cézanne Charles
Designer, curator, research, and partner at rootoftwo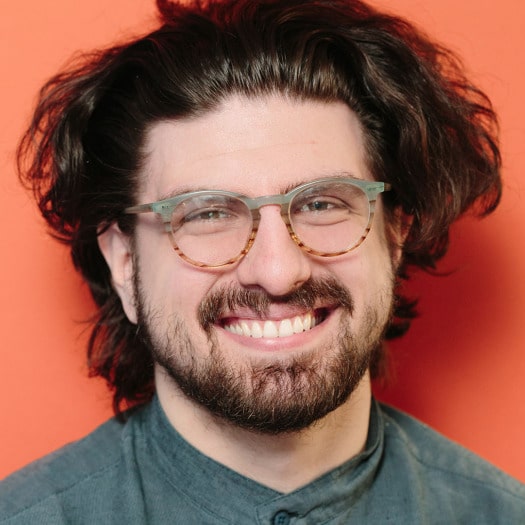 Jon Riley
CultureSource Technologist-in-Residence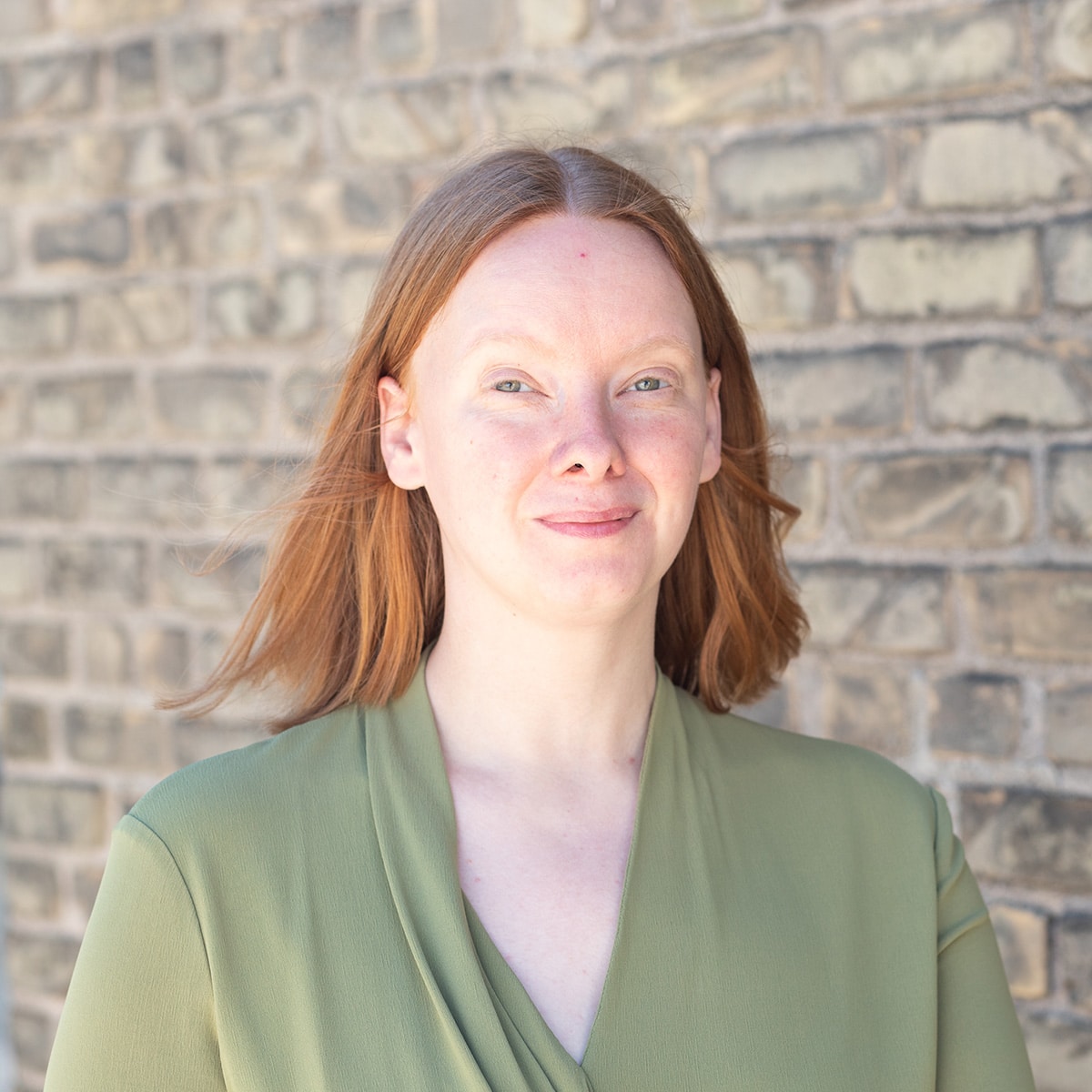 Greta Rudolph
Principal at 8 Bridges Workshop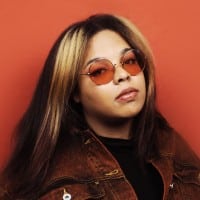 Paige Wood
Independent filmmaker, producer, and 2020 Kresge Arts in Detroit fellow