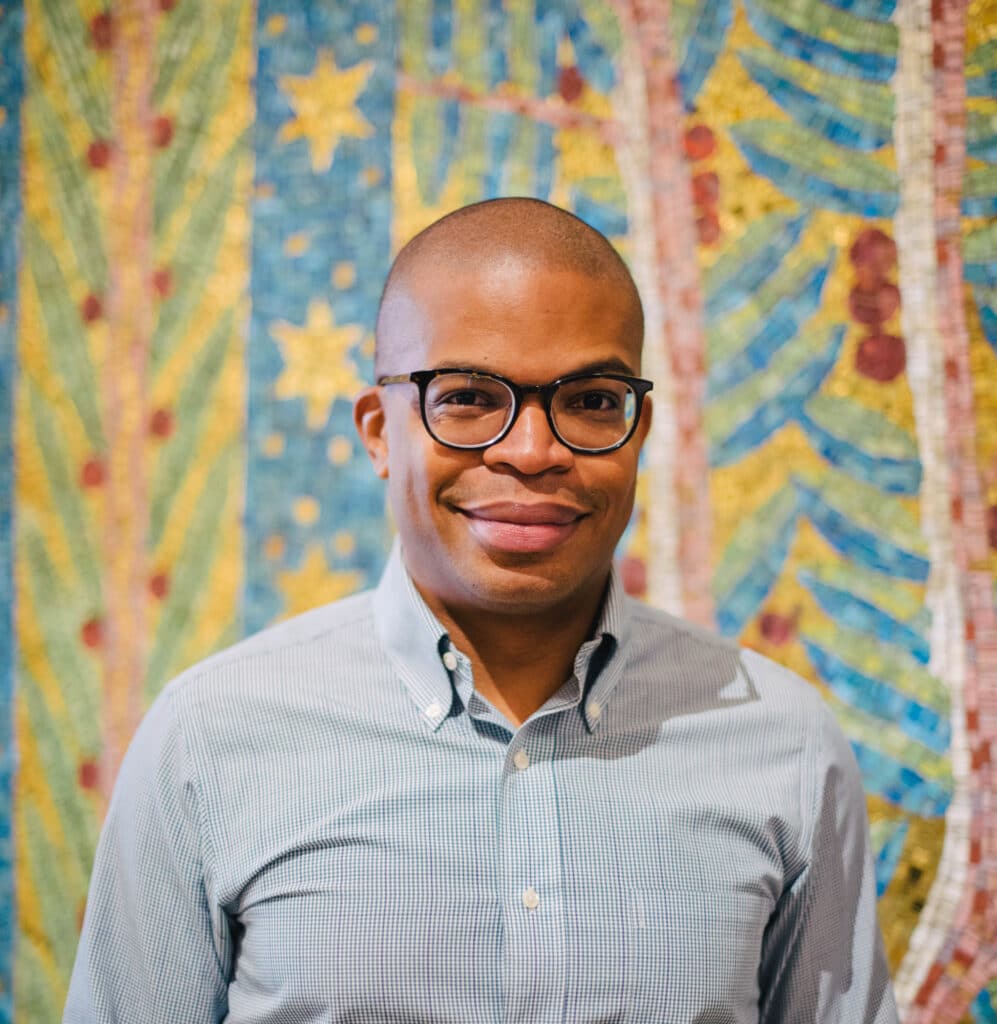 Take a short glance at the bio for our executive director Omari Rush , and you will see that he is both a passionate and professional mainstay in our regional arts ecosystem.
We're so excited to see him join the board of directors at the Association of Performing Arts Professionals, envisioning the future of performing arts at a national scale.
Congrats Omari! We can not wait to see how your learning and engagement with this organization will impact our region in a positive way.