To help our member organizations imagine new ways of creating dynamic arts experiences, we are highlighting local organizations that are making intentional investments in digital technology.
Earlier this month, we took a few CultureSource members on a behind the scenes tour of the
Immersive Van Gogh Experience
in Detroit with Matt Karr of Lighthouse Immersive—the production company behind the exhibit. The Experience transforms Van Gogh's prolific work into an immersive, digital art exhibit.
The exhibit was designed and conceived by Massimiliano Siccardi, though Karr highlighted the multitude of artists and musicians involved in creating the immersive space. Working with several creatives and designers, Lighthouse Immersive deconstructed the layers of the paintings The Potato Eaters, 1885, Starry Night, 1889, Sunflowers, 1888, and The Bedroom, 1889, and more, to re-create the pieces as animated projections.
Just as integral as the visuals is the soundtrack developed by Luca Longobardi. The curated pieces harmonize with the visual elements and help captivate the audience's senses.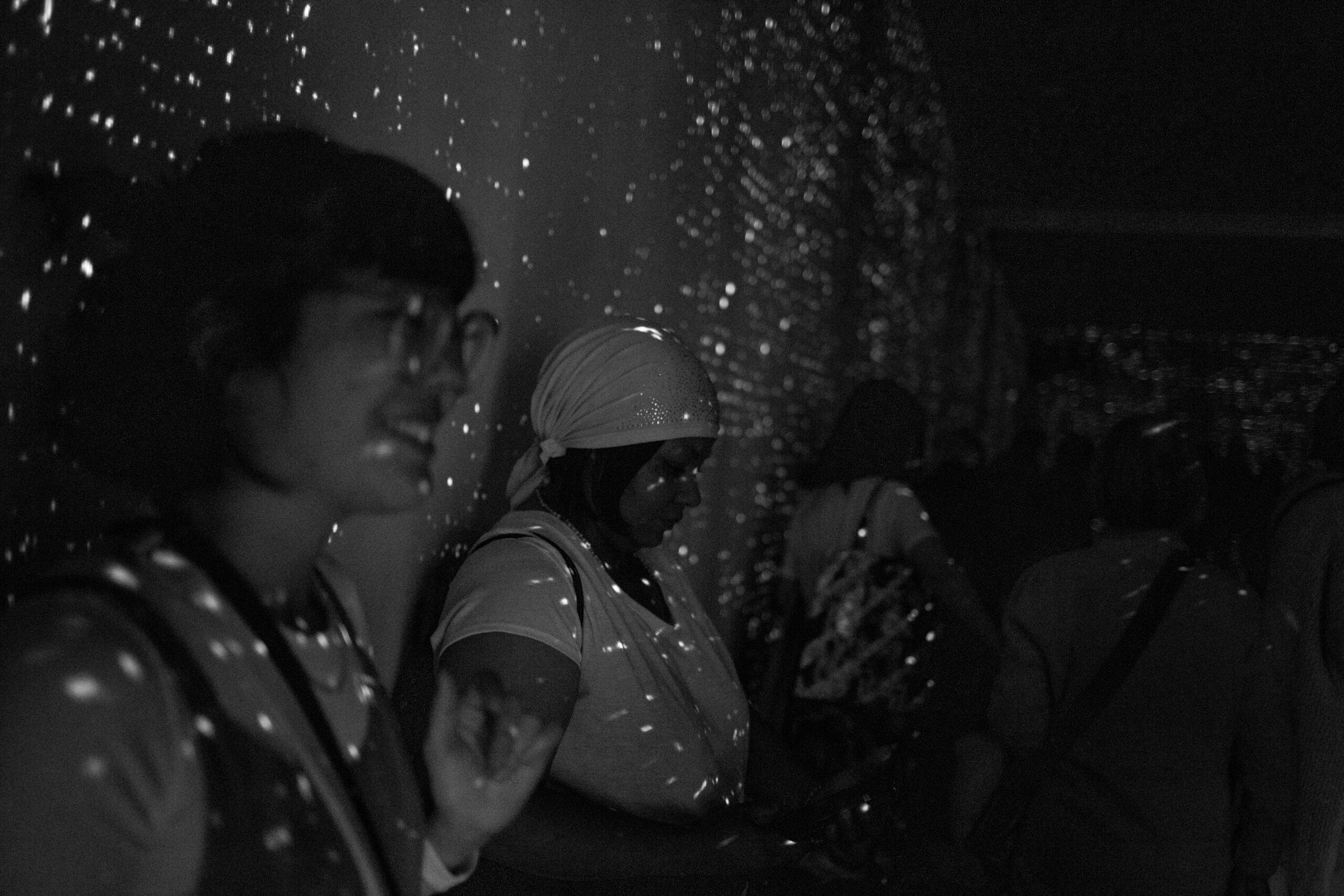 75 projectors are mounted to the ceiling throughout two galleries. 15 servers, 6 miles of cable, and 1 billion pixels are in use at the exhibition.
Lighthouse Immersive has billed themselves as the first experiential entertainment multi-plex, aiming to cultivate community and creativity through multimedia. With 16 locations throughout North America, Lighthouse Immersive offers versatile spaces for creators to present digitally-augmented creations, while engaging audiences in more immersive ways.
Lighthouse Immersive plans to host rotating exhibitions in the Harmonie Building for the next three years, with work by Gustav Klimt and the Walt Disney Company coming soon.
A special thank you to the Immersive Van Gogh Detroit Exhibit for hosting CultureSource and our members.