We are excited to announce the newest members of CultureSource's board of directors, whose terms began in January. Their individual and collective skills will help CultureSource deepen our support of our members and further develop our focus around key initiatives such as arts education and building adaptive leadership.
We had a two-question catch-up with our new board members to get a sense of their professional expertise and what gets them excited about CultureSource's work.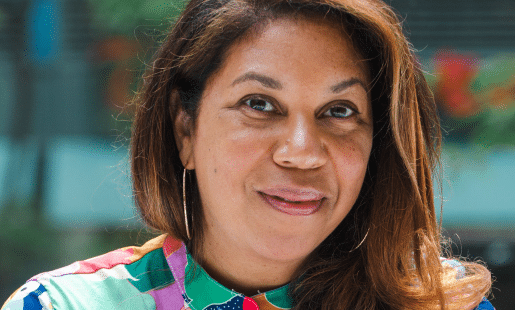 President and CEO
The Skillman Foundation
"My passion lies in the brilliance of young people and ensuring that I spend my time on this planet removing any barriers out of their way so that they can lead us to a different, more abundant place.
The education system is the largest system we have to support children and young people through their formative years and a significant amount of state and federal dollars fuel it. The truth is, it is outdated and long overdue for a redesign. I believe that we receive our education from many different things: our parents, our family, our communities, our faith, nature, art, and travel are all forms of education. But it's our public education system that stands as our country's promise to give each and every child the foundational knowledge they need to access a future of their choosing.
What about CultureSource's work or potential enticed you to join the board?
I have a deep background in the arts and I have always been involved in the arts whether actually going to art school, getting a masters in fine arts, working at the Museum of Contemporary Art in Chicago, being a funder of arts organizations at Joyce [Foundation] and Field [Foundation]—art has always been a part of my life. The Skillman Foundation is not an arts grantmaker, so getting involved with Culture Source was very appealing to me because it's a portal into 150 arts and culture organizations across Southeast Michigan. Unlike some membership organizations that serve in a concierge function, CultureSource both serves members and leads the field forward. I wanted to have access to the sparkling creativity in Michigan, and have access to some of the deeper thinking around equitable practices. CultureSource is an organization that is pulling the field forward rather than waiting for change to arrive.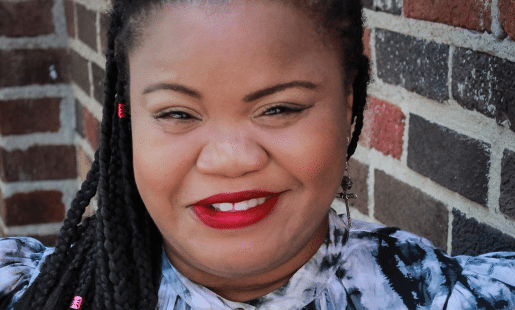 Executive and Artistic Director
Mosaic Youth Theatre
"I firmly believe that the arts have an innate power to help find common ground to have conversation where there seems to be a barrier or a wall in doing so.
Young people are so close to their light source. They are still at a place where the boxes and constructs that society places on you as you continue to grow aren't accepted eas real. As a result, they tend to think about things much more creatively, without limitation. When you're three or four and someone asks you what you want to be, it could be anything from a tree to an astronaut. The possibilities are endless. Leaning into art and creativity continues to fan that flame of boundlessness. It allows us to see infinite ways to make the world more beautiful and just. Investing in arts and culture is and investment in people and our collective future.
What about CultureSource's work or potential enticed you to join the board?
Arts and culture help communities to heal and thrive. CultureSource providing spaces for people to connect and explore possibilities is essential. Ensuring artists, creative changemakers, and culture workers have high-quality, accessible experiences that strengthen their capacity and provide opportunities for them to experience joy is critical work. I look forward to supporting our region as we make discoveries and create positive change.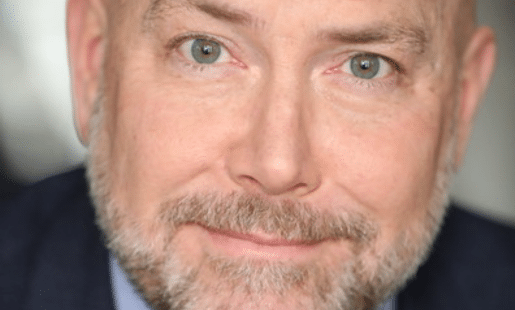 Executive Director
The Public Theatre
"Things that I'm really drawn to have to do with the importance of the arts in not just a cultural sense but in the actual spiritual sense.
I think that particularly the art of theater—sitting in a  room together with a bunch of other folks—imagining these actors on stage being the people they are parenting to be is a profound act of imagination and profound act of spirit. It helps us learn more about other folks and think more deeply about our humanity and the humanity of other people.
What about CultureSource's work/potential enticed you to join the board?
The reason why I'm involved with CultureSource is my relationship with EmcArts, which boiled down the importance of training leaders in the arts. What I loved about EmcArs is I don't know a single person to go through their programs that hasn't become an acolyte. The resonance and idea that we have to lead through change, understand how change impacts us, and find ways to harness our natural skills I find to be a very arts-centered idea in itself. Learning that CultureSource was taking on that work, I felt a deep commitment to doing whatever I could to help support and foster that work in its new home.
CultureSource is a Michigan centered service organization but I know Omari and the board have an understanding that this work spreads beyond that. I got excited about people who understand the specificity and support that this work could bring locally but also feel the pull to spread the good work beyond the local environment. We've done that a lot at The Public, sending our programs throughout the country, so I have a real love for scaling. I think CultureSource is poised to be able to do that and carry on this important work on behalf of the whole field.