CultureSource welcomed Sandy Burnley for a workshop designed to guide an audience through how to write a persuasive narrative as part of our four part fundraising series.
We've assembled a few key takeaways based on Sandy's recommendations of what components are necessary to creating a captivating narrative and how we can transfer these components to more persuasive or strategic genres, such as grant writing.
Create an engaging story by developing the:
Setting (environment) you want your reader to imagine
Character(s) who are important to this setting
Perspective or considering from whose lens and voice are we navigating this environment
Plot or the actionable steps of this environment and characters
Conflict that these characters need to resolve to achieve their needs (note: this should never be money. Reframe into what the funding will achieve)
Tone which should be persuasive
Persuade your reader by developing the pathos, ethos, and logos of your narrative
Ethos: Your character's credibility, trustworthiness, and overall "brand"
Pathos: Passion, emotion, and vivid language. Hooks the reader into relating to this character. Makes the narrative personable and engaging.
Logos: Reasoning and evidence. Case studies, examples, quantification, etc.
Find your audience through researching the demand for your narrative. Who cares and why should they care? Who can feel as if they are collaborators on your journey? Speak to them by aligning your interests and mission.
Keep your readers attention by organizing your narrative with topic sentences, unpack the details in the body, remind readers what is relevant in the conclusion, and transition to the next paragraph.
Topic sentences signpost what is relevant in each paragraph. It signals the purpose of the paragraph or where the reader will find the answer to their question(s) or direction(s).
End of paragraph reminds the reader that if they remember nothing else about your work, here is what is important.
Transitional sentences are teasers that signal the avenue ahead (the topic of the next paragraph).
Write concisely, avoid jargon and rhetorical questions. Keep the reader on track. Every sentence should take the reader somewhere and produce new evidence, insight, or action. Can use links to help expand on the logos of your narrative.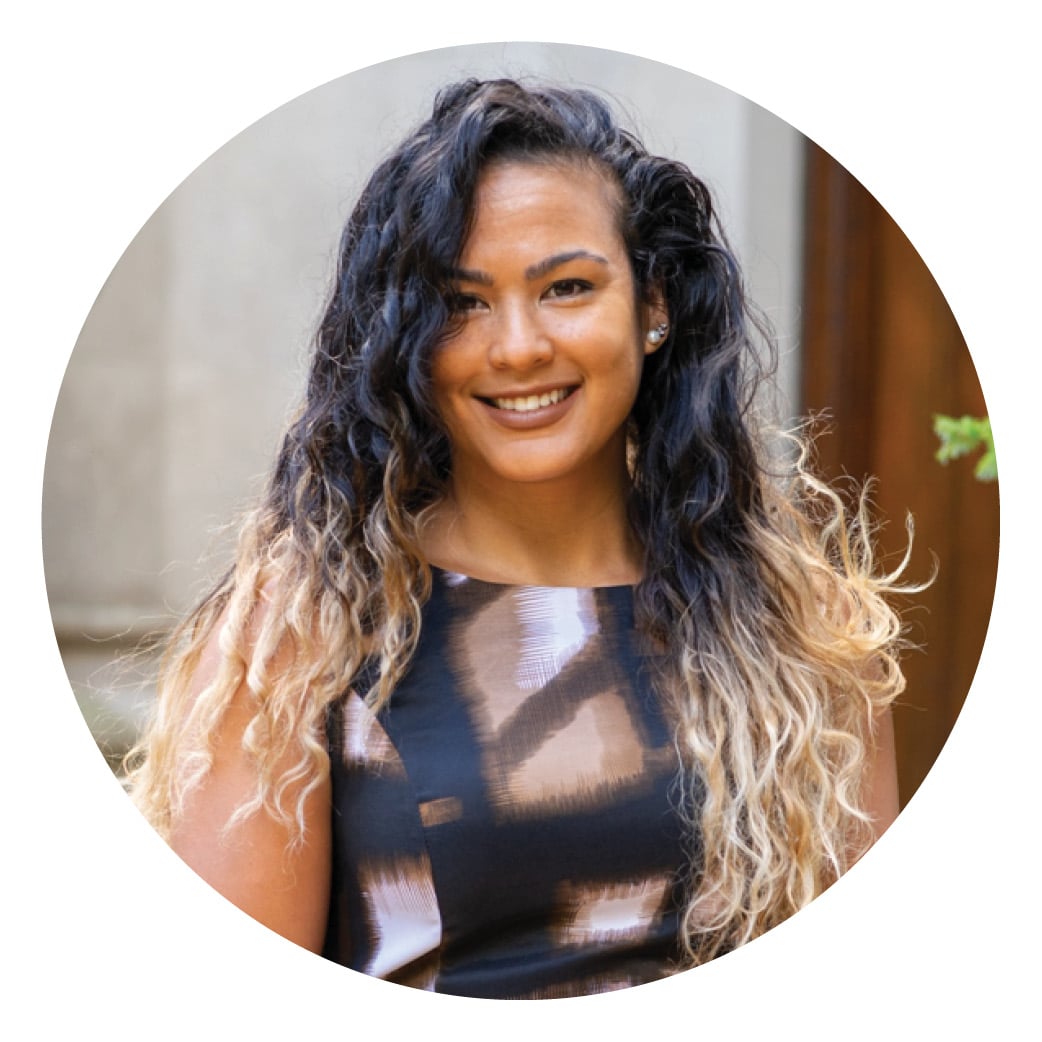 Special thank you to Sandy Burney of Michigan State University
Registration for our third workshop is now open!
Join CultureSource and Aly Sterling, of Aly Sterling Philanthropy, as we explore new trends in giving, donor expectations, and how to build the case for "why" to your team and leadership. We'll be joined by leaders from the Detroit Institute of Arts and University Musical Society who said "yes" to much-needed change in their development program trajectory, and hear what worked and what surprised them along the way. Events are free for CultureSource members and $10 for nonmembers.