As the coronavirus pandemic has forced many artists to leverage new technology to sustain their work, many have begun to examine the intersection between tech and the arts. With the recent release of the National Endowment for the Arts' publication Tech as Art: Supporting Artists Who Use Technology as a Creative Medium, I decided to take this opportunity to reflect on how the nation's arts sector may proactively invest in administrative and programmatic digital cultures. If we do not engage these developments, we block organic evolution, invite future forced adaptation (likely painful), and deny access to both preparation and beauty.
Percent of the world's population using internet
Percent of internet users on a mobile device
Number of social media users by the end of 2022
Where We Can Focus Attention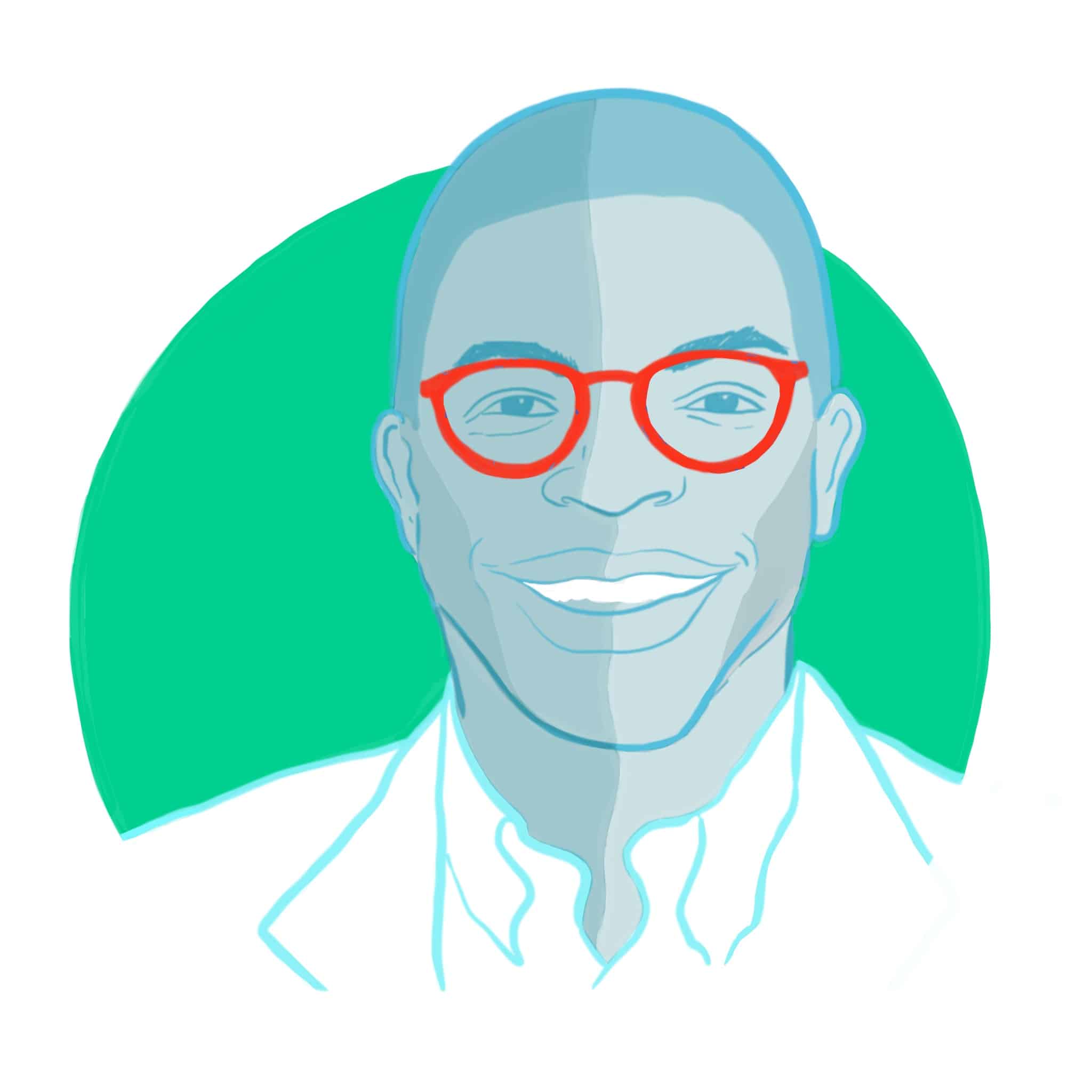 The opportunities to do dazzling artistic work these days are as abundant as ever. With a little proactive and coordinated attention by our country's infrastructure of arts agencies, philanthropies, and advocates supporting creative expression, we can benefit from the work of artists and cultural producers in ways that we have only ever dreamed.
Omari Rush
Executive Director, CultureSource
This article was originally published by the National Endowment for the Arts, along with other essays by regional arts leaders, as part of their Tech + Arts field scan.