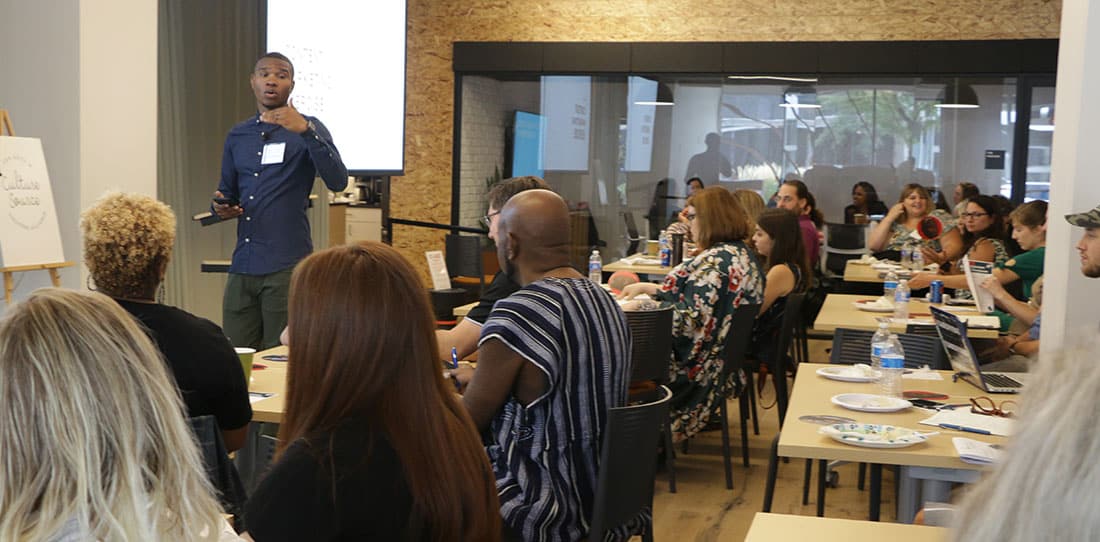 The Internet is a very crowded place, which is why now, more than ever, it is essential to have a strong and unique brand presence online. For many organizations, possessing a digital presence is far from being anchored in habits. Why? Because organizational branding comes off as "too complex" to use and is undervalued by leadership and decision makers often because of the misperception that investing in branding and marketing yields few positive results. To help debunk these myths around branding, I partnered up with CultureSource this past fall, to create a five-part Digital Strategies workshop series.
This hands-on series educated, inspired, and activated CultureSource members to grow the digital presence of their arts and culture organizations with forward-thinking, strategic practices.
Below is a brief recap highlighting the importance of the different aspects of branding and marketing work.
---
Our first workshop, Crafting a Tailored Target Audience, focused on the importance of having a clear understanding of who their ideal target customer is. Why? Because when you know exactly who you're talking to, you know the type of content to create that attracts them to your creative work. We accomplished this with an interactive exercise to design their organization's buyer persona profile(s).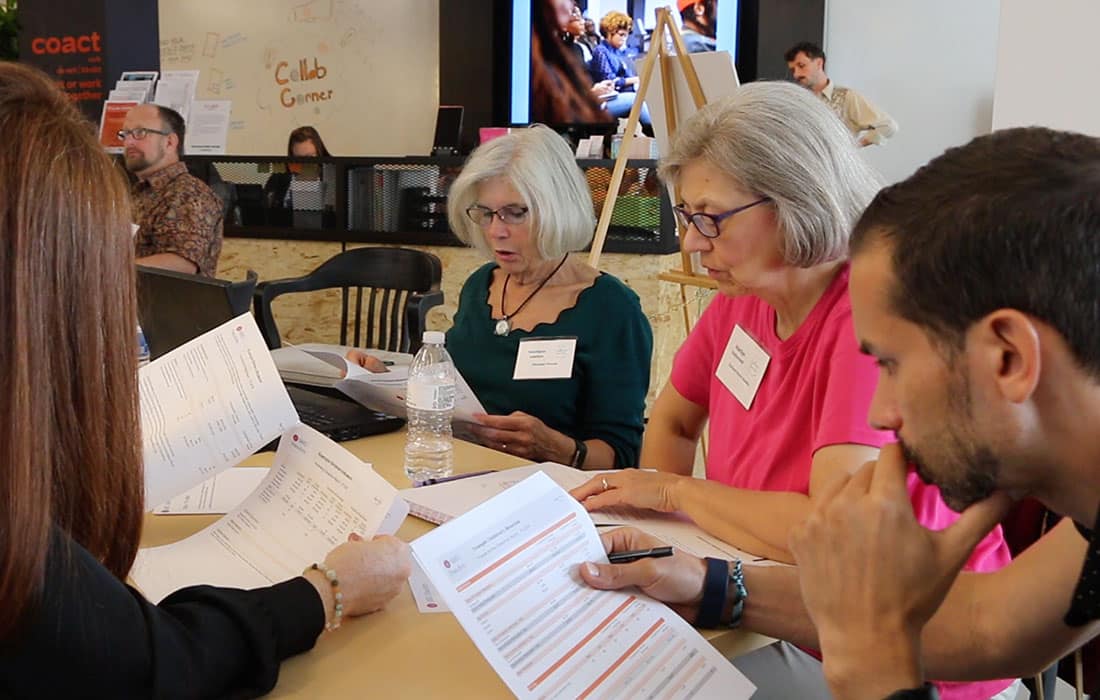 In our second workshop, Drawing Up a Winning Content Marketing Game-Plan, attendees learned how to craft strong, relevant content for our ideal customers to consume. This is vital because content is the reason why people stay on your website, engage with your organization digitally, and buy tickets to your events.
The following workshop, Data + Stories, presented by SMU DataArts, taught attendees how to integrate data from fundraising reports into their communications and storytelling efforts. Repurposing content, including data from grant reporting, provides more opportunities for stakeholders and audiences to learn more about the importance, reach, and impact of your organization.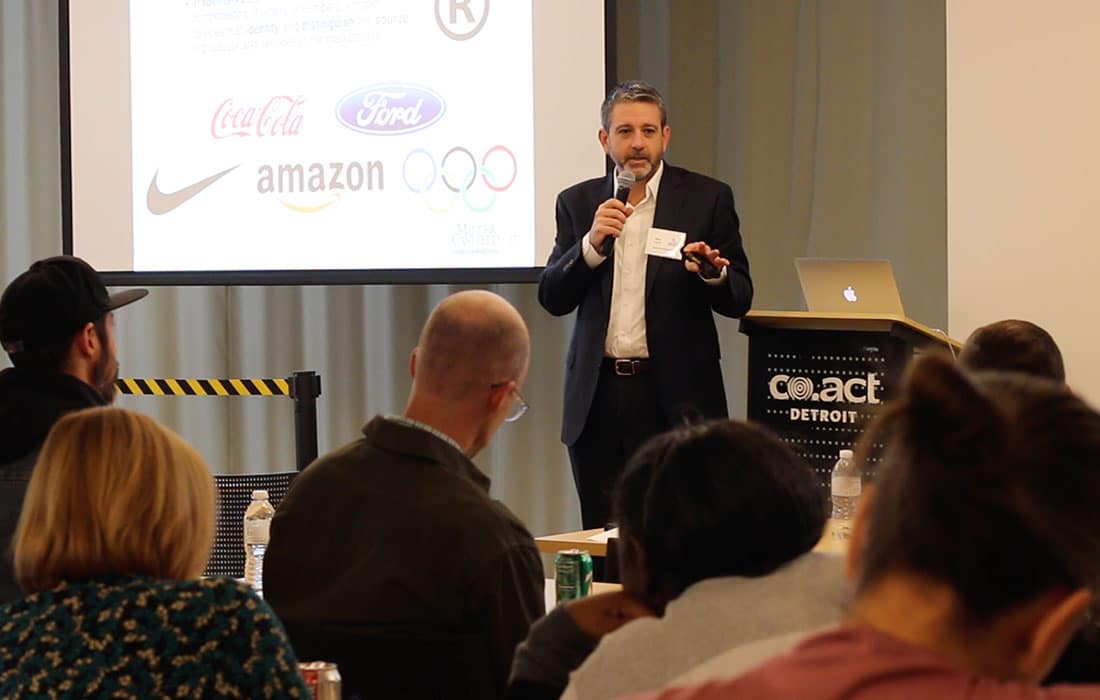 Our fourth session, Navigating Copyright Law: What Creatives Should Know, led by Mike Palizzi and Anita Marinelli of Miller Canfield Law Firm, covered the fundamentals of trademark, copyright, and advertising law. In a digital age of sharing and repurposing creative content, legally protecting your brand and giving credit where credit is due are both essential best practices that can help steer you and your organization away from legal complexities.
The final workshop was 'Tis the Season to Monetize Social Media. Through campaigns and donation strategy exercises, this at capacity session taught attendees best practices to monetize their social media content for the holiday season. This is important because organizations need diverse ways of cultivating funds to support their existence. When done correctly, social media can be a strong asset to your fundraising goals and objectives.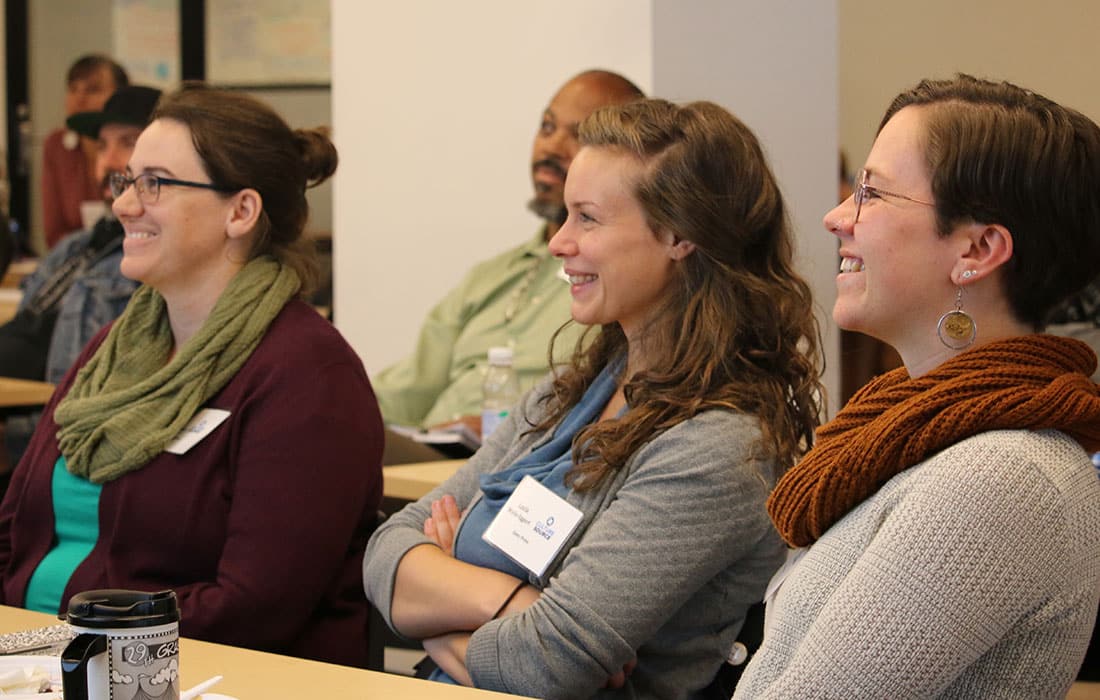 All of that said, digital strategy is very important for all organizations to actively strive to perfect. Whether an organization lacks visibility or not, digital is part of a new paradigm essential to marketing as a whole. This workshop series showed attendees how to actively reach the right target audience, with the right piece of content, on the right platform, at the right time; immensely growing their brand awareness, increasing purchases or donations, and building a community of people that cannot stop evangelizing for them.
As the series has wrapped up, I would like to thank all of our attendees for their participation at the Digital Strategies workshops. The detailed questions, comments, and feedback made all of the sessions engaging and successful. Another huge thank you to the partners that made this series possible, Masco Corporation Foundation and Co.act Detroit. If you have any questions about brand development and improving your digital footprint, you can reach me at [email protected]. Stay tuned for another marketing series in 2020!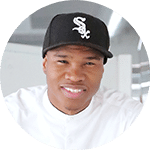 Justin J. Dunn
Founder, Increase Branding & Design