On our March 24 Senior Staff Call, many of our colleagues discussed how to prevent staff burnout, and what strategies the arts sector can embrace to promote employee well-being.
At CultureSource, we are always exploring new avenues, both inside and outside of the office, to combat burnout and promote good mental health. To help you investigate new ideas to advance your own organization's welfare, our team is sharing a few tips that have helped us re-center during turbulent times.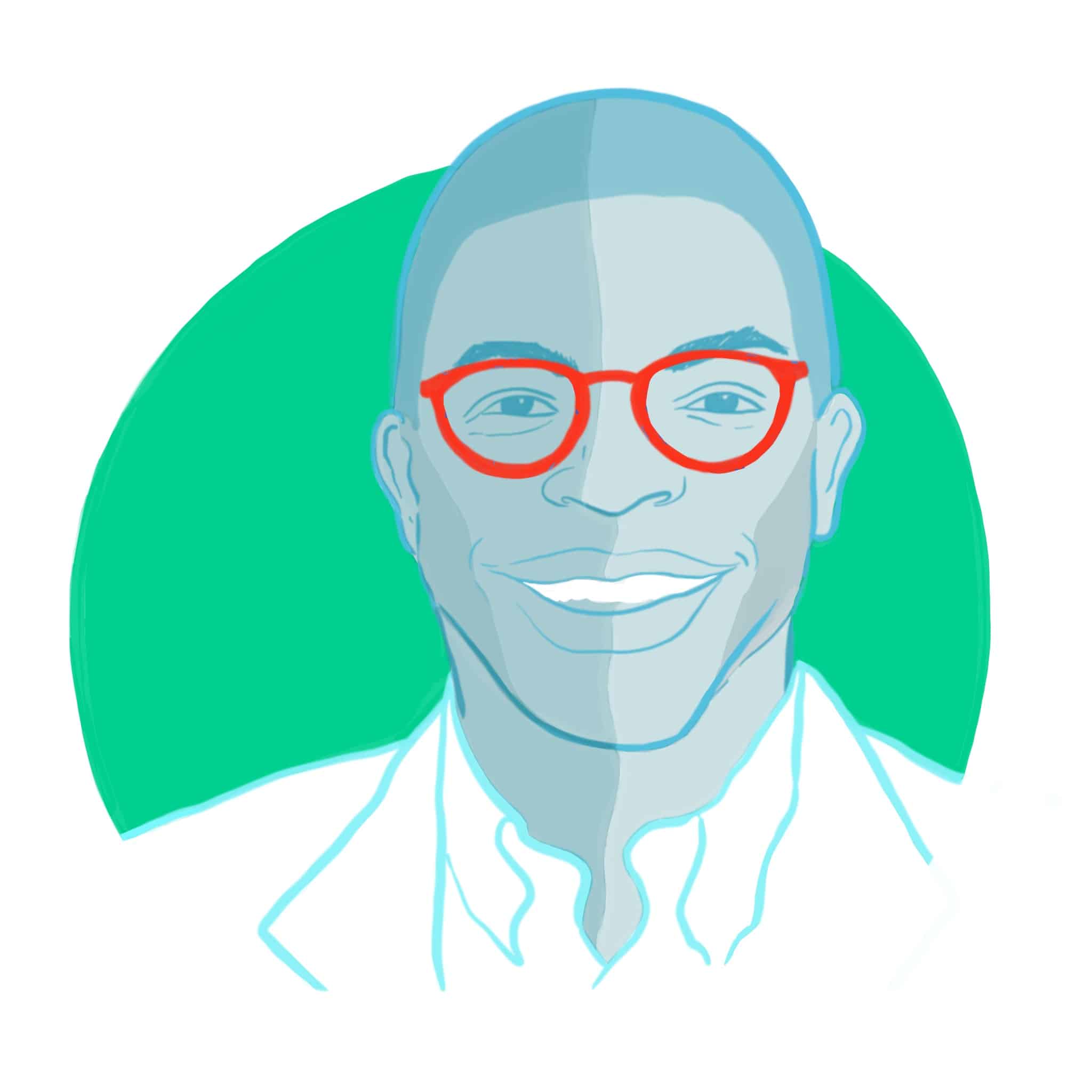 Omari Rush
Executive Director
Outside of work, one way I find balance is by being in a two-person book club. Keeping it small keeps accountability high and is great encouragement for me to engage in activities—reading fiction and spending time with a good friend—that give me lots of energy. In the office, as I focus on helping our whole team maintain balance, I constantly emphasize the importance of staff taking breaks by using ALL of their paid time off annually and by enjoying what is gradually becoming part of our culture: Summer Fridays, where our office closes at 1 p.m. on Fridays between Memorial Day and Labor Day. Occasionally we do need help increasing our mindfulness so we have also begun periodic full-staff sessions with a counselor, Dr. AJ, who helps our team consider new strategies for maintaining well-being and work-life balance.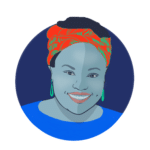 PennyMaria Jackson
Project Specialist 
When burnout (built up from more than a decade of work in NYC's non-stop, fast paced, nonprofit environment) is nipping at my heels, I lean on Omari's adaptive leadership insight to reprioritize my projects and adjust schedules as needed. Moreover, CultureSource's hybrid work style and flexible PTO policy provides me with time to practice relaxation methods. Specifically, technology has become an unlikely respite as it allows me to create a peaceful setting. During the workday, I often set YouTube to an oceanfront scene with crashing waves which keeps me calm and centered. I've also found escape in the VR world through goggles that transport me everywhere between the countryside and outer space – a great midday pick me up. And when I need a deeper healing moment, I turn on sound baths (crystal bowl meditations) and lie in darkness as I breathe deeply, sending negativity and anxiety away. The combination of time and technology allows me to fill my environment with positive energy, which is quite restorative.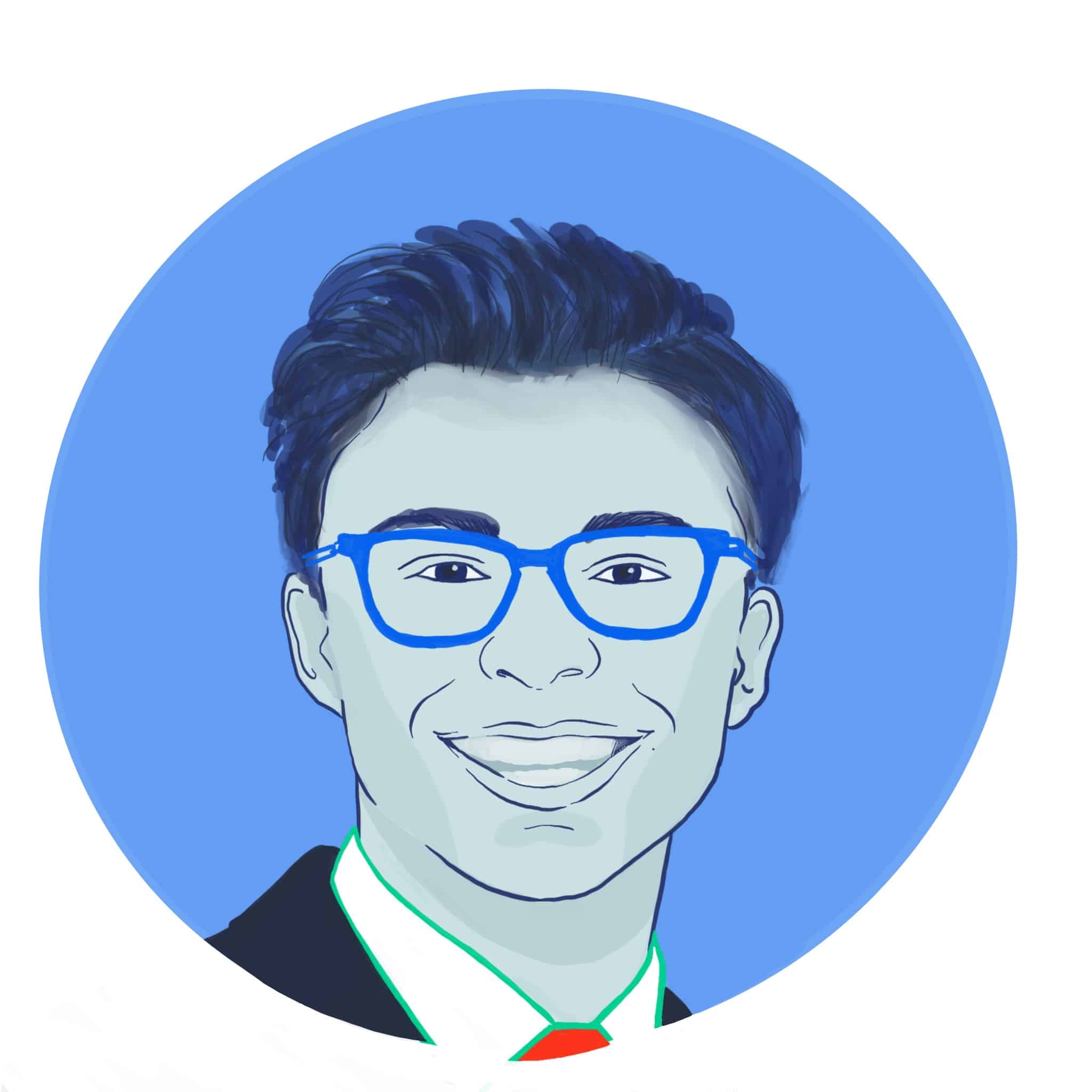 Rob Swetlic
Director of Communications
"Everyday's the same; Definition of insane," sings Katy Perry on her 2017 song Déjà Vu. Since the onset of the pandemic our world has grown increasingly unstable, and yet constant isolation at home made me feel like all the days were blending together. One way I combat monotony is to plan small events that give me something to look forward to, and learn a little bit about the world around me—I call these "cultural holidays." For each of my close friends, we celebrate a public holiday or national day related to their cultural heritage. So far we've covered Pakistani Independence Day, Slovak Constitution Day, and St. Patrick's Day. Often falling on a random weekday, these little get-togethers of three or four friends give us an excuse to gather, cook, learn, and celebrate culture. If you need a reason to celebrate and hang streamers in your dining room, find a holiday that has special significance to you and make space to celebrate it! By adding some variety to the week, it breaks up the routine of wake-work-sleep-repeat, and gives us something to look forward to. (205 days until national cat day!)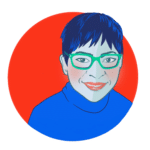 Kim Howard
Director of Community and Culture

I was a fairly active, social butterfly before Covid which helped me maintain a good work-life balance but found myself surprised at how quickly I was able to adapt to being home after the shutdown. While the world around me filled with chaos and uncertainty, home provided a safe place, and was a pleasant reminder of my enjoyment of my quiet side. The things I had stopped making time for—reading, walking, and home projects—became really nice distractions and sources of relaxation. I actually lost a few pounds because I used the time normally spent in traffic to walk. I also LOVE music, and probably have about 600 CDs—yes, I said CDs 🙂 With live music on hold I started listening to my CDs again and rediscovered some of the awesome music I don't hear on the radio or streaming platforms. Some even had me dancing with myself all over the house, which was an extra bonus! It's easy to say, and of course much harder to put into practice, but I try to remind myself often to let go of the things I can't control, and shift my thoughts to exploring new ways to embrace the things I can, which has been fun. Sometimes amazing things can arise from the complex and chaotic when we "let go, let flow," (a common phrase from the movie Something New).