Digital Strategies Workshop
Digital Strategies: 'Tis the Season to Monetize Social Media
A Masco Signature Event
DATE: November 20, 2019
TIME: 12:00 – 1:30 pm
LOCATION: Co.act Detroit, 6568 Woodward Ave, Detroit, MI 48202
COST: Free – Member | $10.00 – Guest 
The holiday season is when your audience focuses on spending time with loved ones, celebration, and looking towards the future. How can you tap into the festivities not only through your holiday programming, but also in your social media strategy?
In this session, participants will learn best practices to monetize their social media content for the holiday season, through campaigns, donation strategies and organic ways to drive traffic to your unique content. Done well, social media marketing for the holidays can be a revenue-producing gift that keeps on giving for seasons to come.
This workshop will be led by Justin J. Dunn, Digital Brand Strategist and Co-Founder of Increase Branding & Design, a full-service digital agency turning average business goals into actionable marketing strategies.
Takeaways:
30-day content calendar template
Content Promotion Checklist
Monetization Formula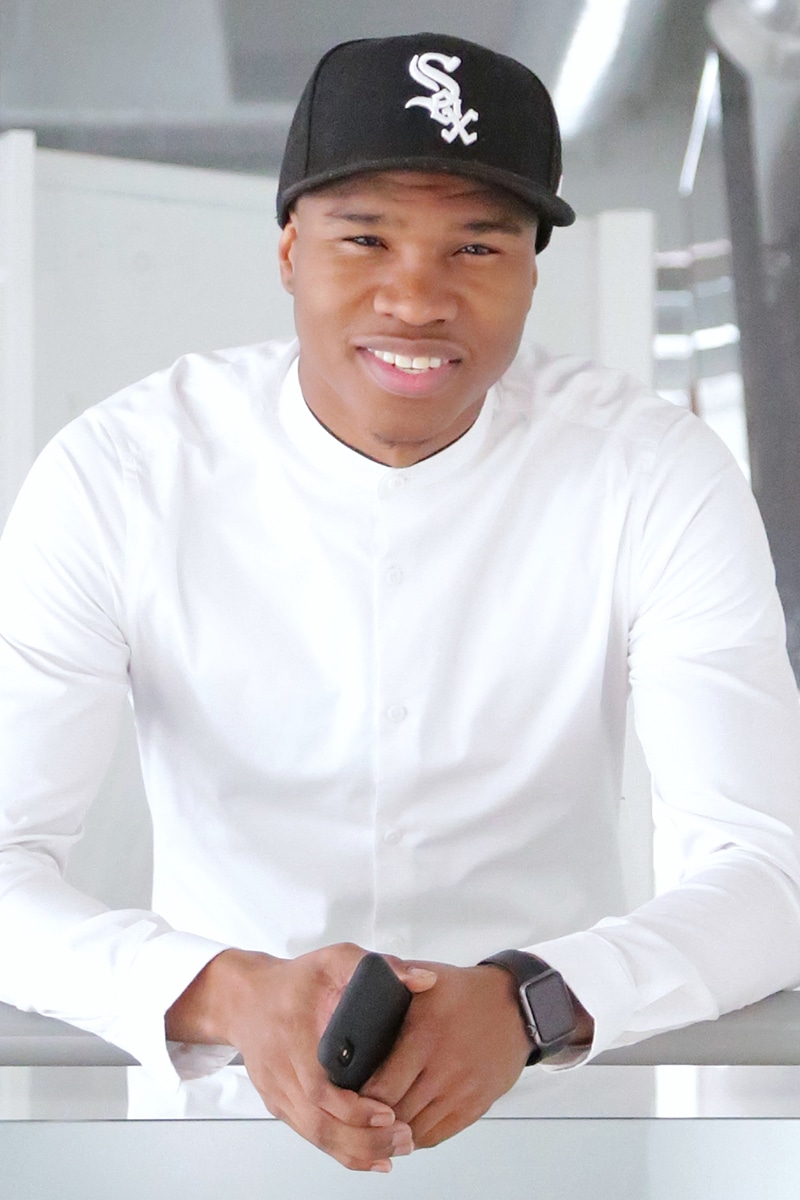 Justin Dunn
Co-Founder of Increase Branding & Design