CultureSource is a nonprofit member organization that helps ensure the vitality and sustainability of creative activity, artists, and the over 170 arts and culture institutions we represent in Southeast Michigan.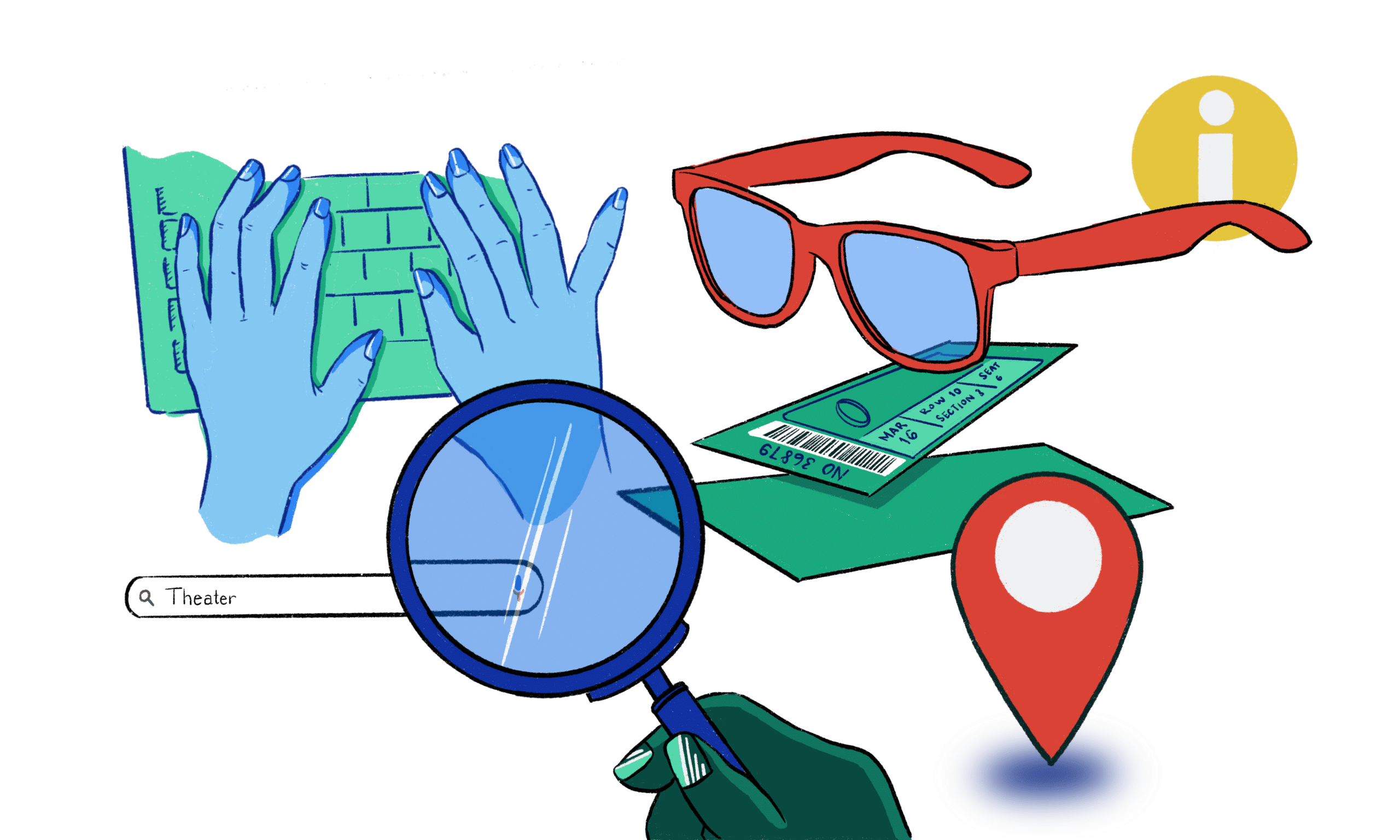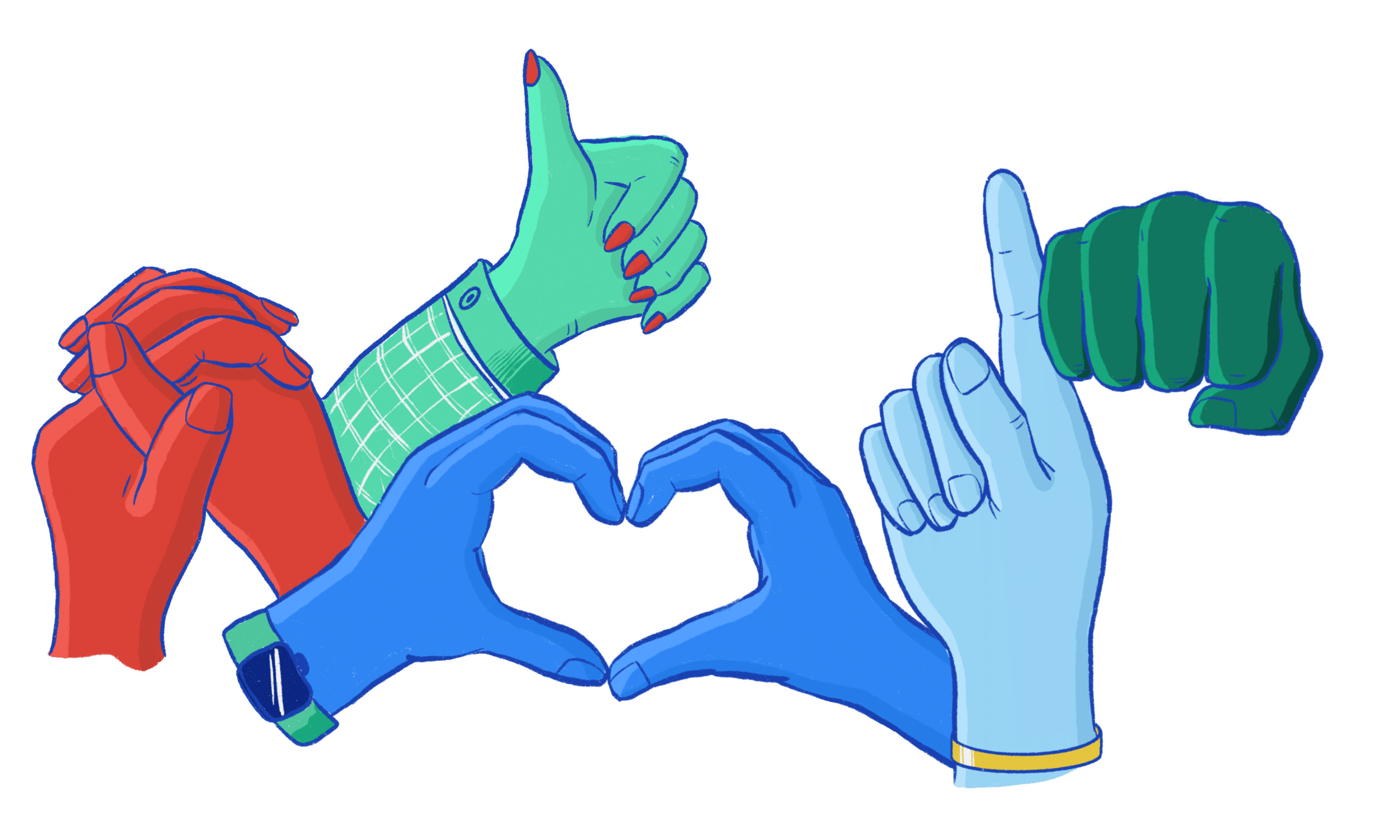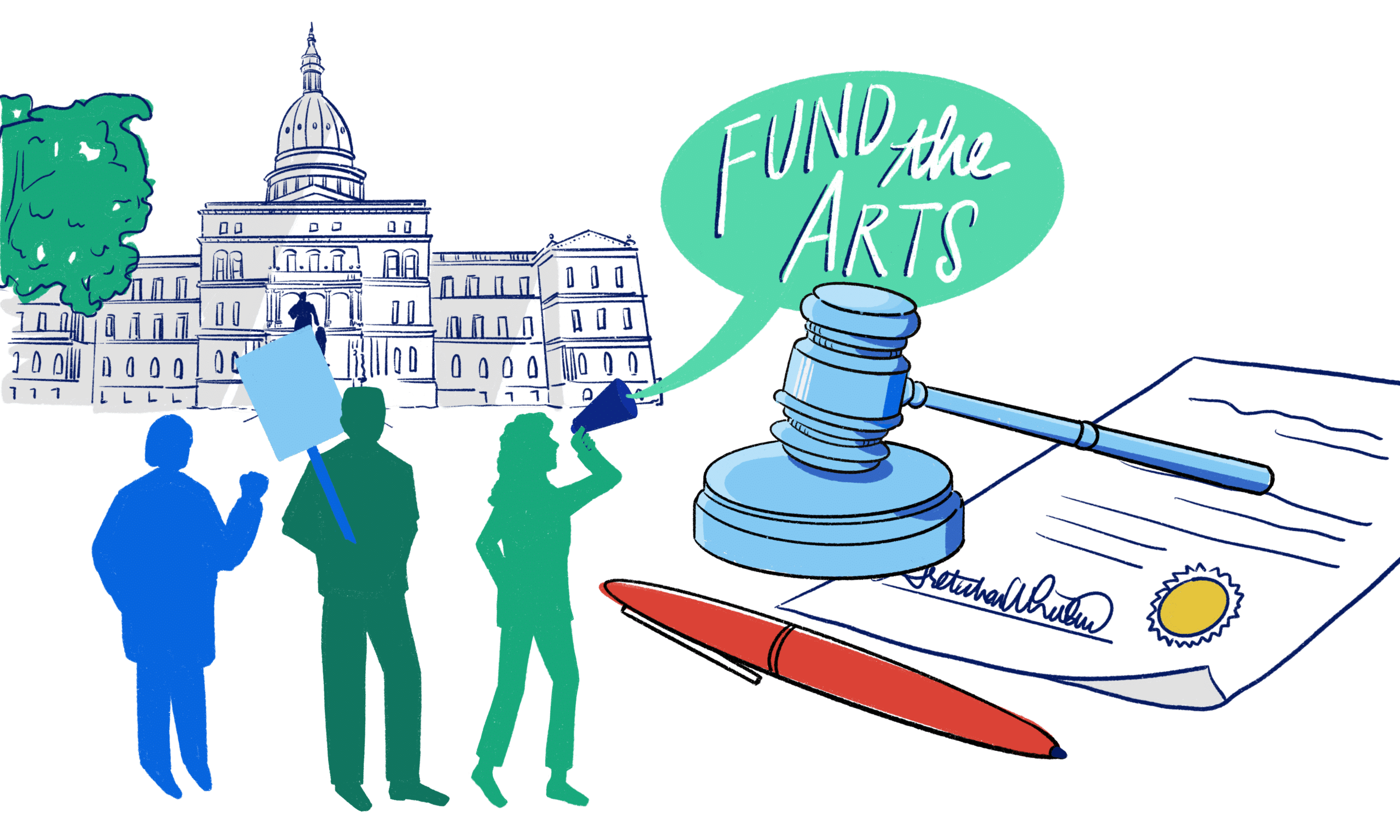 We promote the visibility of the arts sector, support the vitality of cultural organizations, and mentor the next generation of arts leaders. This support manifests is a number of activities and initiatives.
Advocacy
We use our voice in the regional arts and culture sector to be a champion for creative organization's work and goals—and host strategy sessions to explore emergent ways to advocate for the creative community. We also use the latest research insights to strength the arts sector's case for support.
Convening
Through regular professional development and leadership convenings both virtual and in-person we bring people, organizations, and ideas together to build skills and foster collaboration among the sector. With discussions on special topics, regular roundtables with arts leaders, and biannual member meetings, our programs provide a space for members to share commonalities in their work and develop new strategies for advancing their missions.
Professional Development
We help arts nonprofits build capacity by providing access to revenue resources, leadership training, and expanded audiences. This means learning new skills, increasing effectiveness, and getting the tools you need to do your work best. This work is best done with our partners with whom we regularly collaborate with to provide innovation and resiliency resources, as well as racial equity training.
Funding
We utilize our unique position with local and national funding partners to access grant opportunities for creative people and cultural organizations in Southeast Michigan. We believe that a strong financial core is essential to the capacity to serve and create, and we want our local creative communities to attain this stability.
Explore Tech and Art
We have prepare grassroots arts organizations to address challenges that come with curating hybrid arts experiences, and thrive in blended artistic environments. Through our Digital Access for the Arts program we fund nonprofits digital evolution. We also conduct sector research to survey the needs of arts organizations as they work to adopt technologically immersive programming.
Research
We initiate research to advance the cultural sector, and provide key insights to our members that empower data-driven decision making during uncertain times. Our ongoing survey of sector issues helps build field knowledge and enhance our work of convening and grantmaking.
In our portfolio of research activities, we are partner of the AEI Lab at Indiana Universtity, 8 Bridges Workshop, and WolfBrown—with whom we participated in the Audience Outlook Monitor of Southeast Michigan.
Advance Cultural Competency
We believe in uplifting voices historically oppressed by privilege, and working with our sector partners to develop more equitable practices. We do this work with our partners Team Dynamics and the Ann Arbor Area Community Foundation—with whom we launched CultureMakers, a program for young leaders of color to explore contemporary practices in the arts sector and shift dominant narratives about culture.
Our Big Next Step
To better position arts organizations to embrace the difficult demands of adapting to complexity, we acquired the national consulting nonprofit EmcArts in 2022. We plan to bring their unique program model to Southeast Michigan and empower our peers to create sustainable structure to realize new models of programming.
Ease Job Searching and Recruiting
Are you an artist or arts administrator looking for your next career opportunity? We cultivate a widely-viewed job posting board to help connect creatives to organizations. Are you a hiring manager looking to add talent to your organization? Submit your job posting to CultureSource and we will circulate it for you among our network.
News
We share the latest sector news in our monthly newsletter, as well as insights straight from our executive director. We also regularly send dedicated emails to individuals interested in programming or funding.